Preparing for the new digital accessibility requirements

Book Before
11 September 2019
About the Event
Is your IT department ready to meet the new digital accessibility requirements?

New or updated online content published on or after 23 September 2018 has to comply by 22 September 2019. Existing sites (published before 23 Sept 2018) must comply by September 2020.

ucisa is hosting a one-day seminar to brief senior IT staff on their role in responding to the legislation, to discuss the challenges, and to hear about approaches of their peers. This event will include presentations from key stakeholders such as Government Digital Services, Jisc and accessibility experts, as well as from IT managers in the sector who have led on institutional responses. There will be a panel discussion with an opportunity to quiz the experts, discuss the challenges and share ideas and approaches:

Topics include:
the legislation and what it means for the sector
what steps you need to take to comply
accessibility statements
developing policies and managing risk
accessibility audits and testing
challenges
Speakers

Fiona Strawbridge
Head of Digital Education
University College London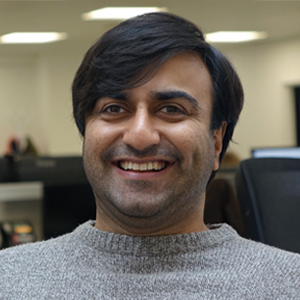 Adi Latif
Accessibility and Usability Consultant
AbilityNet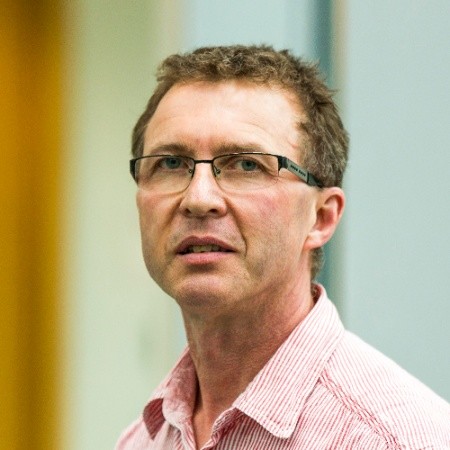 Richard Morton
Head of Accessibility for Government (Interim)
Government Digital Services

John Kelly
Strategy Law Specialist
Jisc
Ian Woolner
Digital Transformation Solution Specialist
Microsoft
More Info
In December 2017 Ian moved to the UK Education Team at Microsoft, having previously held new business, account management, product management and partner development roles at Microsoft. The move was inspired by Ian's wife, Dannie Woolner who has completed a six-year journey to change career having taken up a teaching and course manager position at a college in Surrey. Ian's specialist areas are Office 365, enterprise mobility & security, information governance - focusing on how these technology groups unlock new teaching and learning opportunities for everyone. Although Ian is a generalist he is able to think in a transformative manner, evangelise and enthuse about new technologies but be mindful of their impact on others. Ian is also the Accessibility Champion for Education co-ordinating awareness activities to ensure ever person has access to the free tools and functionality Microsoft offers.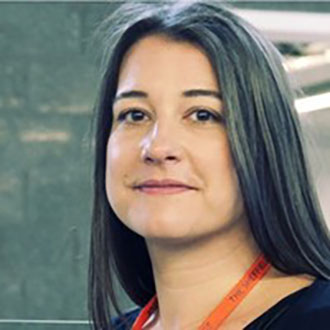 Bella Abrams
Director of IT
University of Sheffield
More Info
Bella Abrams is IT Director at the University of Sheffield. She has a background in the design and development of online education and training. Most recently she was working in Further Education in Hull and at Sheffield College.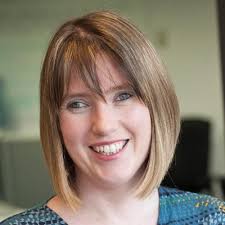 Claire Gardener
Senior Learning Technologist
University of Derby
More Info
Claire is Senior Learning Technologist (Digital Learning Systems) at the University of Derby and helps to provide an excellent staff and student experience through the provision of digital learning systems and services. She also co-chairs the European user group for Ally and contributed to the recent Policy Connect publication on Accessible VLEs.

Jonathan Trout
Head of Web Strategy
University of Edinburgh
More Info
Creative digital professional with a track record at great organisations in innovation, UX and interaction design, interactive education, content development, games, mobile web and apps, augmented reality and strategy. Capable manager of projects, stakeholders, budgets and finance, internal and agency teams, tendering and procurement processes, marketing, comms and fundraising.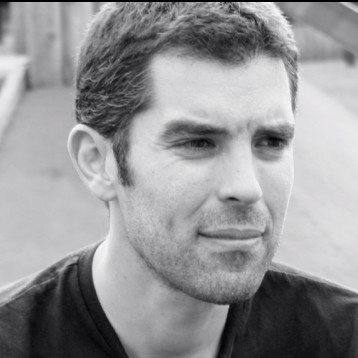 Ben Watson
Head of Digital Accessibility
UCL
More Info
Ben Watson, Head of Digital Accessibility at UCL. He has experience of working with all UK education sectors (primary, secondary, further and higher education) and many years experience of working to improve both the physical and digital accessibility of education organisations.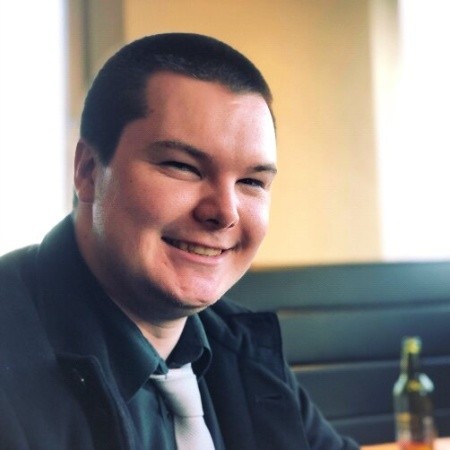 George Rhodes
Digital Accessibility Compliance Lead
Kent County Council
More Info
George Rhodes was formerly Digital Accessibility Compliance Lead for Kent County Council. His next challenge sees him take up a new role at the Home Office as Accessibility Consultant focussing on Digital Accessibility. He has recently completed a large research project documenting current awareness and good practice in Digital Accessibility across the UK public sector.

Abi James
Accessibility and Usability Consultant
AbilityNet
More Info
Abi is an accessibility consultant with the assistive technology charity AbilityNet where she supports organisations to ensure that their content, websites and apps are accessible to all. With over 15 years experiences in the assistive technology and accessibility field, she has led several projects to develop and deploy assistive technologies and accessible web applications. Working with the University of Southampton, she is also involved in research into the latest standards, policies and technologies and is a member of the W3C Cognitive and Learning Disabilities Accessibility Task Force.