SSG20: A new order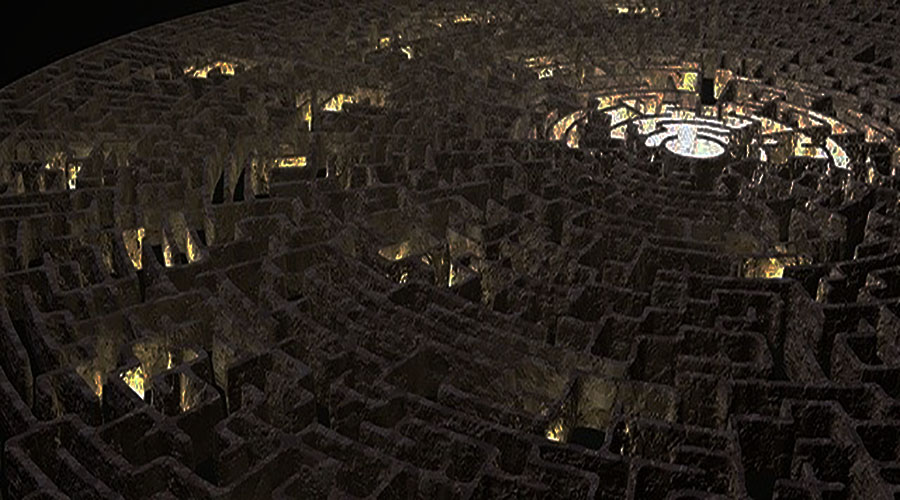 Primary Sponsor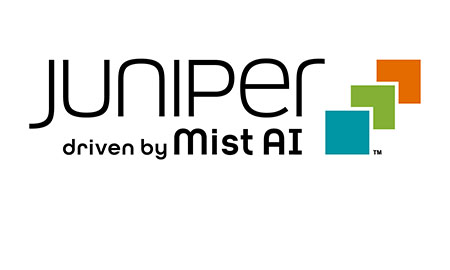 Date
2 December 2020
3 December 2020
Book Before
4 December 2020
About the Event
SSG20: A new order
Focusing on the opportunities and challenges of delivering blended support in a VUCA world
ucisa's Support Services Group look forward to welcoming you to their – virtual conference this 2nd and 3rd December, 'A New Order', as they consider the opportunities and challenges of delivering blended IT support in the current VUCA (volatile, uncertain, complex and ambiguous climate).
Widely acknowledged as the best referee in rugby union, we look forward to hearing from Nigel Owens MBE whose talk on overcoming hurdles has never been so universally relevant.
This conference will also feature talks from colleagues from across the support services community, as they consider various topics within the theme.
Event Schedule
Day 1: Wednesday
Day 2: Thursday