ucisa CPD 4 Designing Effective Governance Models
Primary Sponsor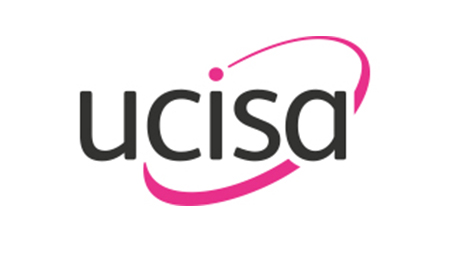 Book Before
8 December 2020
online 13:00 - 14:30
MS Teams
About the Event
Higher Education is increasingly dependent on IT and Digital solutions, particularly in the era of COVID-19. Yet designing governance for those solutions that work in reality - not just on paper - is challenging. Especially as the technical literacy gap widens, workforces spread out geographically and regulations in areas such as data security and digital accessibility tighten.
In this session we will look at the pragmatic principles that underpin good governance. We will explore how effective governance is designed around human behaviour, as much as technology. We will look at simple, practical techniques that can be used to ensure your governance models don't just work in theory, but in reality. In all these areas, we will look at examples both from within the technology sector and lessons that can be learned from outside of it.
This session is aimed at both strategic leaders, who need to set the principles and environment under which good governance can flourish, and tactical managers, who need to design and implement operational governance that works.