Maintaining and adapting positive learnings
Primary Sponsor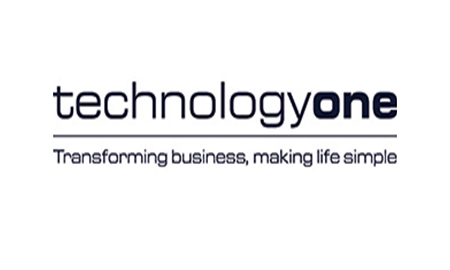 online 12:00 - 13:00
MS Teams
About the Event
Maintaining and adapting positive learnings for a post-COVID environment
One of the highlights of our Leadership Conference planned for March was that we were to be joined by a senior international delegation from Australia. Facilitated by our International Sponsor, TechnologyOne, the delegation members, were to join colleagues from UK institutions for an interactive panel session.
We are therefore delighted to announce that we are now able to offer a virtual welcome to our antipodean guests at 12:00-13:00 BST on 29th July. Alongside their UK peers, they will discuss the learnings, positive and negative, gained working through the pandemic to create digital strategies that will help inform and shape the next education normal in areas such as teaching, student interactions, student experience, and the physical environment itself, in what promises to be an engaging, insightful and thought-provoking session.
Chaired by Drew Cook – Director of ICT at the University of Lincoln, as well as Chair of the ucisa Board of Trustees – the panellists will be discussing the changing digital strategies needed to direct the learners' journeys, from the perspective of the staff that support them.
Inherent to their leadership roles within their own institutions, we look forward to hearing strategic perspectives from the following panellists:
• Emma Woodcock, CIO, York St John University
• Keith Adams, Finance Systems Manager, London School of Economics and Political Science
• Sean Elwick, CIO, Swinburne University of Technology
• Michelle Gillespie, Head of Student Services, Swinburne University of Technology
• Simon Wilkinson, Director of Student Experience (HiQ), Queensland University of Technology

Undoubtedly of interest to all ucisa members, this session will particularly appeal to senior IT staff and members interested in longer-term, strategic solutions to contemporary business challenges.
Many thanks to our International Sponsors TechnologyOne, for their ongoing support in facilitating this exciting international event for the ucisa community.


Speakers
Drew Cook
Former Director of ICT
University of Lincoln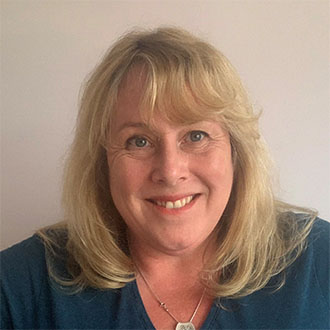 Emma Jane Woodcock
CIO
York St John University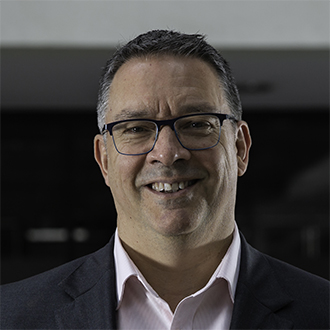 Sean Elwick
CIO
Swinburne University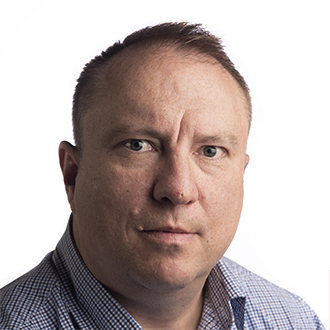 Simon Wilkinson
Director of Student Experience (HIQ)
Queensland University of Technology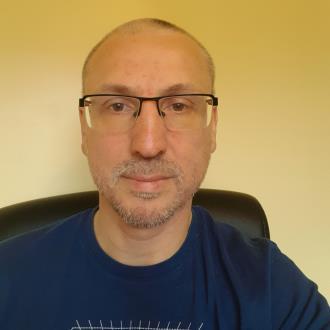 Keith Adams
Finance Systems Manager
The London School of Economics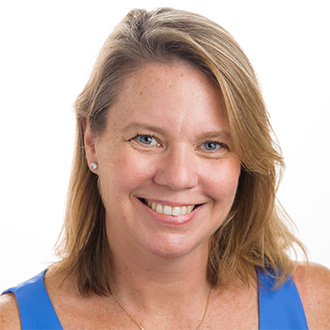 Michelle Gillespie
Head of Student Services
Swinburne University