Smart Data Management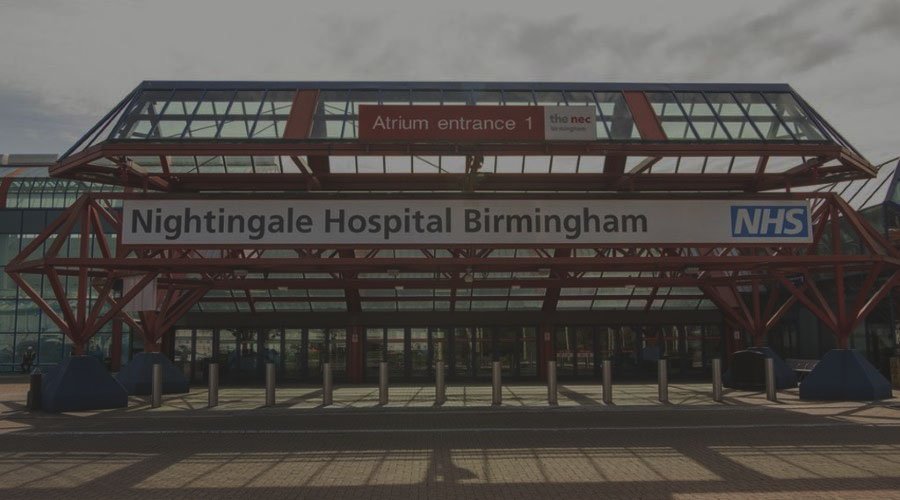 Primary Sponsor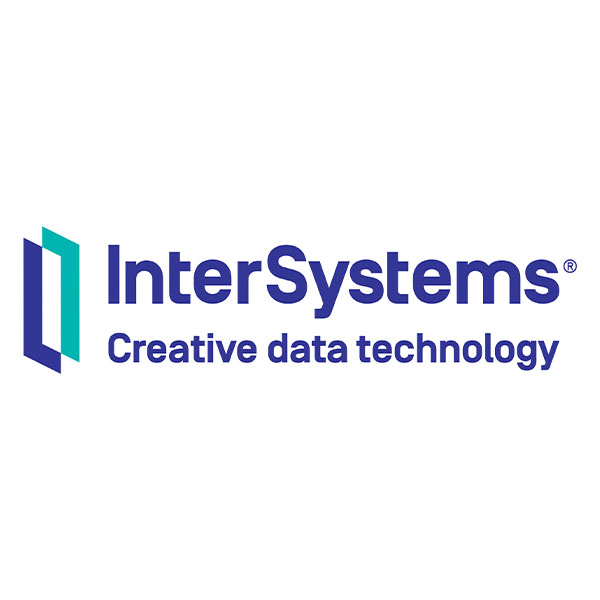 Book Before
8 September 2020
Online 12:00 - 13:00
MS Teams
About the Event
How smart data management enabled the Nightingale Hospital Birmingham to rapidly respond to COVID-19


Recent events have brought to the forefront the importance of integrated technology to respond to crises and digitally transform existing processes. A key part of this process is systems integration to allow the sharing of data across locations in real-time and connect siloed systems.
Higher education institutions are frequently tasked with integrating an increasing amount of data, from student and staff data, to supplier information; therefore the ability to connect systems and share data quickly is becoming more crucial – particularly at a time when students are more dispersed.

In this session, Carl Beet, Deputy Director ICT & Organisational Planning and James Reed, Chief Clinical Information Officer from Birmingham and Solihull Mental Health NHS Trust, will be joined by Renyk de'Vandre, Network Development Manager at The University Of Birmingham, and a representative from InterSystems, to discuss how data management platforms were integral in rapidly developing a system in response to the COVID-19 crisis.

They will explain how data management platforms enabled them to share patient data between hospitals in the West Midlands and how their learnings can be implemented in the wider education sector to enhance the student experience.

The session will explore how system integration was vital to help the NHS safely and securely share patient data between the 5,000 capacity Nightingale Hospital Birmingham, set up to cope with increased demand from COVID-19, and 16 acute NHS trust sites – including a number of university hospitals – and why the same principles can be applied to sharing student data.

Discover how digital transformation and the integration of systems can enhance the student experience.
Speakers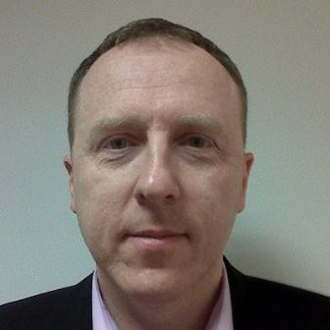 Carl Beet
Deputy Director ICT & Organisational Planning
Birmingham and Solihull Mental Health NHS Trust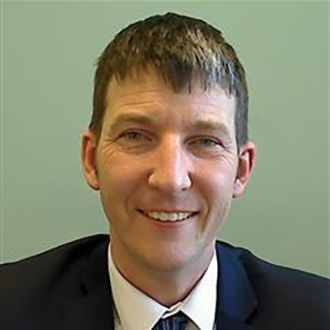 James Reed
Chief Clinical Information Officer
Birmingham and Solihull Mental Health NHS Trust

Renyk de'Vandre
Network Development Manager, Core Infrastructure
The University of Birmingham