ucisa CPD webinar 1: Trusted Research Environments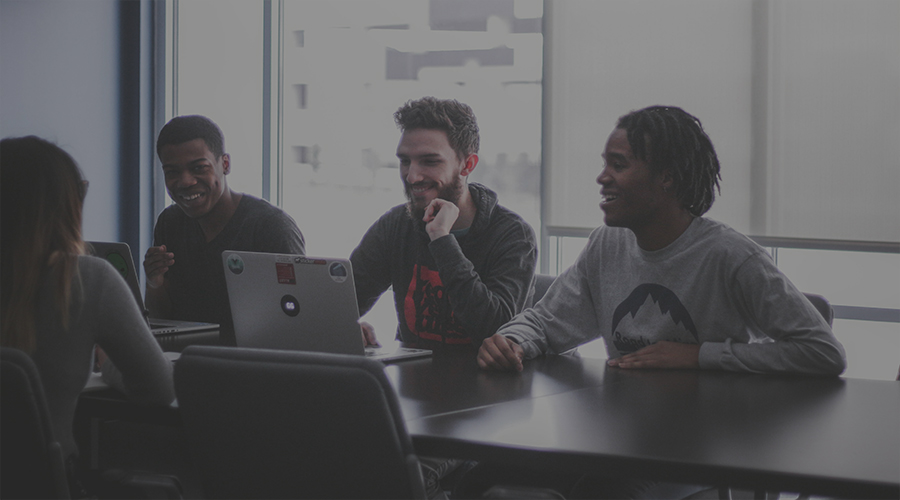 Primary Sponsor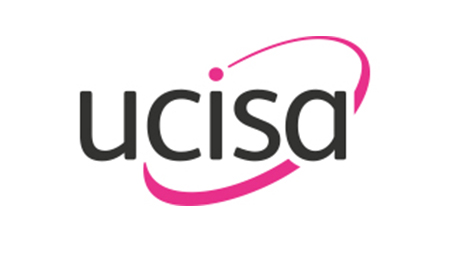 Book Before
16 September 2020
Online via MS Teams
16:00 - 17:00
About the Event
Trusted Research Environments: Presenting IT as an Enabler in developing relationships and successful partnerships
Leading our very first CPD session will be Katie Wilde, Digital Research Services Manager at the University of Aberdeen.
Katie's session is well-informed from more than twelve years of experience of working in Aberdeen's Digital Research Services. Bridging the gap between the IT department and others is a consistent challenge in institutions, with IT in general being perceived as incomprehensible to all but a few. Katie's discussion on how the successful development of relationships between IT colleagues, The University, NHS Grampian and external partners has led to the implementation of two Trusted Research Environments – with two more now in development – will showcase how we can not only bridge the gap, but indeed form lasting relationships and deliver exceptional results.
This hour long session will earn one CPD accreditation.