Making IT accessible for all!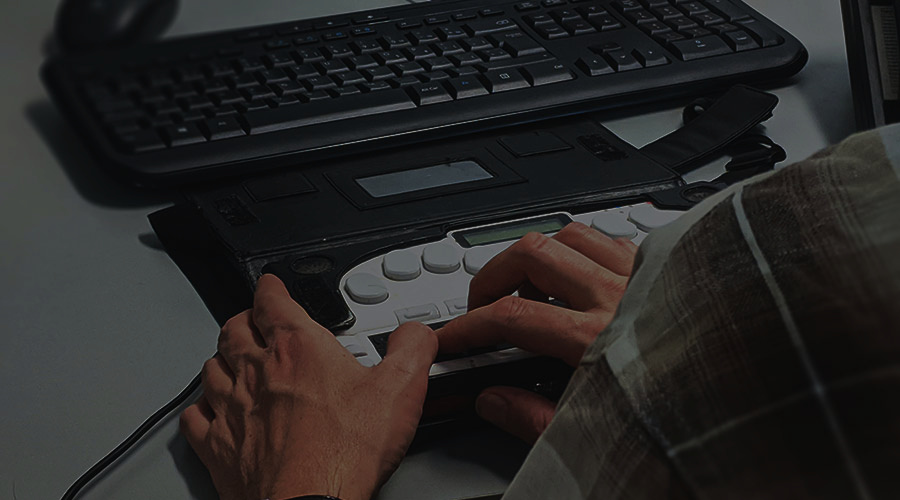 Primary Sponsor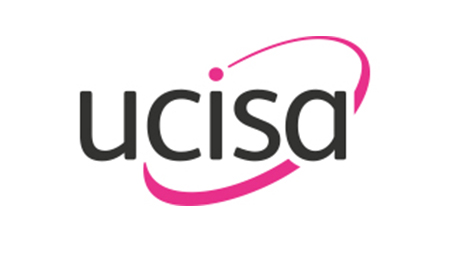 Book Before
3 December 2021
online 10:00 - 11:00
MS Teams
About the Event
Making IT accessible for all!
Recent experiences have demonstrated that University staff and students expect to use online resources with a variety of devices, making full use of accessibility features such as reflow, captions, and text-to-speech.
Such features benefit everyone, but especially the increasing proportion of university students who self-report a disability.
University Information Technology departments know they must commit to accessibility; indeed, they have a legal obligation to do so, but how can they take this ambition and embed accessibility within their policies and processes?
In this presentation, we will share:
approaches to building a digital accessibility policy for university IT departments.
techniques for embedding accessibility within IT development processes by 'shifting left'.
examples from within the Higher Education and wider IT sectors.
The session will be interactive, with opportunities for attendees to share their progress, challenges, and opportunities in this vital area.
Join us on International Day of People with Disabilities on Friday 3 December 2021 from 10:00 to 11:00 to learn how your IT department can make a difference.