CIO Panel
Primary Sponsor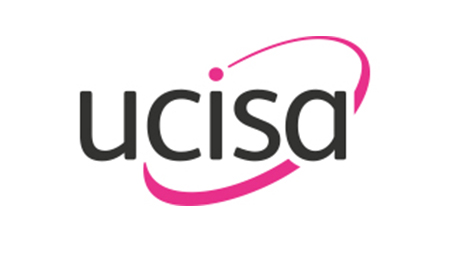 Book Before
24 February 2021
online 16:00 - 17:00
MS Teams
About the Event
2020 has been a year of challenge and opportunity for the education sector, and there is consensus that things will not go back to the pre-pandemic norm. Who would have thought that by this point, so much would still remain uncertain?

We will be running a series of events specifically for our corporate members. This is the first in the series, taking place on Tuesday 23rd February, where a panel of Chief Information Officers (CIOs) will consider the implications of the events of last year for the future of the sector.

As mentioned in our CEO briefing for corporate members at the end of last year, CIOs cite the top issue facing the sector as dealing with financial constraint. We have therefore arranged for a Chief Finance Officer (CFO) from a major London university to join the panel to add context and perspective on this important issue.

Our five-member panel will discuss the key issues at the moment and the impact of the pandemic in the medium term, as well as look forwards to consider the longer-term outlook for the sector.

Afterwards, there will be a Q&A session to enable you and your peers to ask any questions directly to the panel.

We hope this event will help to inform your organisations' strategic planning and engagement with the sector, by enabling our corporate members to better understand and serve the institutions they work with.
This event will earn 1 CDP accreditation.
Speakers
Drew Cook
Former Director of ICT
University of Lincoln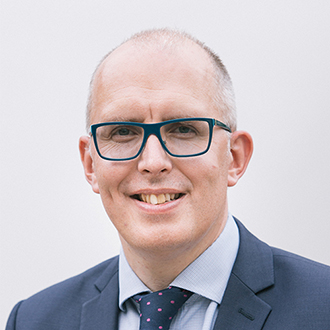 Adrian Ellison
Associate Pro Vice-Chancellor and Chief Information Officer
University of West London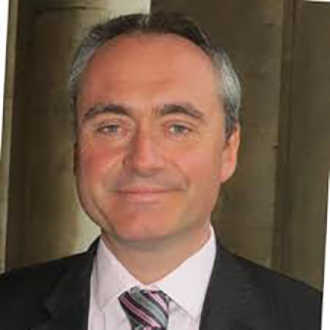 Paul Butler
Director of Information & Library Services
University of Greenwich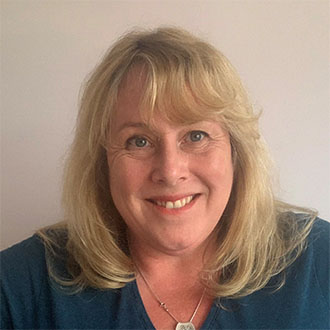 Emma Jane Woodcock
CIO
York St John University