The Shifting Axis of Cyber Crime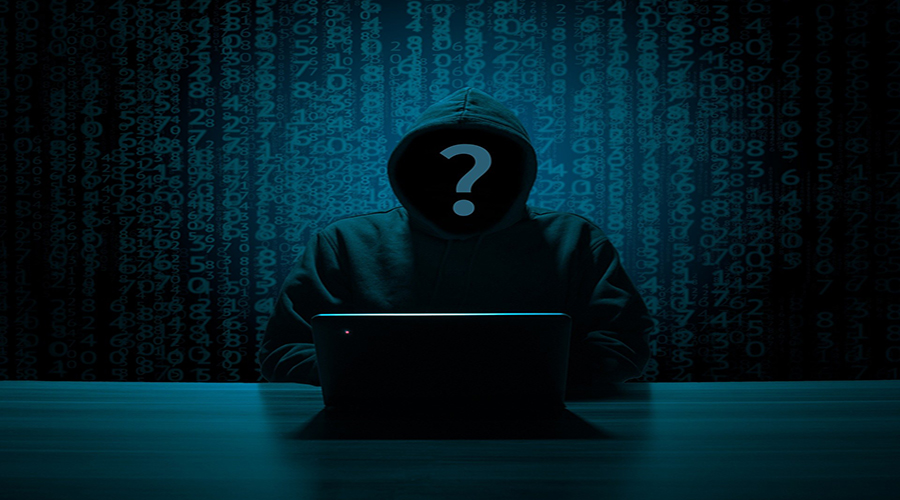 Primary Sponsor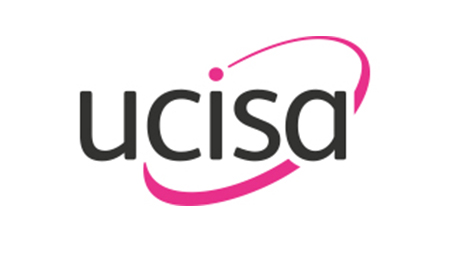 Book Before
26 February 2021
online 1630 - 1800
MS Teams
About the Event
The Shifting Axis of Cyber Crime – A time to re-think defence?
We are thrilled to announce that the first event of ucisa's 2021 Leadership Programme.
In this inaugural webinar, our special guest Mick Jenkins MBE uses storytelling to unravel the mysteries of getting the best 'bang for buck' using modern day thinking around cyber-security and provides an insight in how to deliver strategic business resilience with smart investment. Mick is the CISO for Brunel University London, a former bomb disposal and counter-terrorist intelligence officer, and author of four spy novels with a sprinkle of nation state cybercrime. Mick talks about his life, career, and how he has steered some incredibly innovative changes at his organisation to turn its cybersecurity approach around.
With cybersecurity now a top strategic priority for senior leaders across the sector, Mick's webinar will be a pertinent introduction to our high-level thought leadership programme, a series of virtual events designed to deliver the catalyst for creative and innovative thinking that members usually look to our annual Leadership Conference to provide.
Special thanks to Mick Jenkins for opening ucisa's Leadership Programme with this extremely pertinent and inspiring session. To whet your appetite, Mick has kindly produced a ucisa Director's Cut - which we hope will provide food for thought.
Remember that ucisa on-line events are free to attend and anyone in your institution can join the session, so why not consider inviting along leaders from other directorates or faculties? Cyber security awareness is critical for everyone in our sector and Mick is an exceptional storyteller who makes cybersecurity issues accessible and comprehensible to all.
Other Info
UCISA Group
UCISA Board of Trustees
UCISA