The potential of organisational frameworks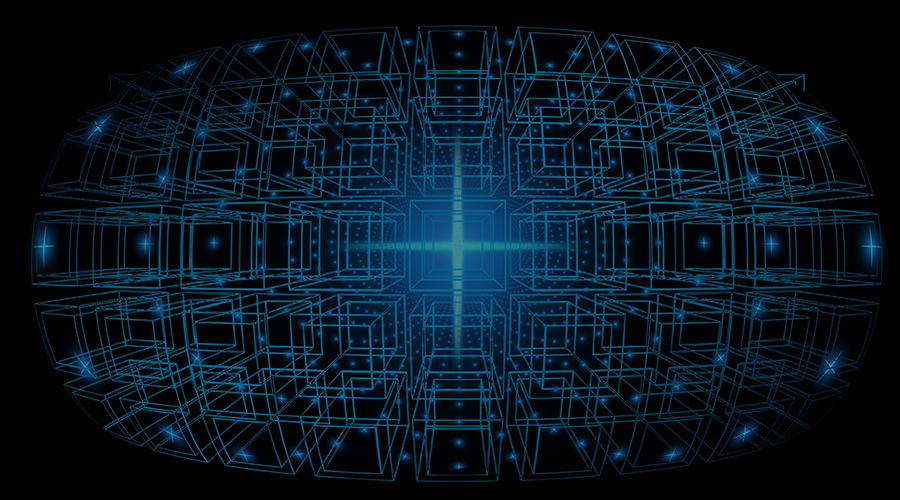 Primary Sponsor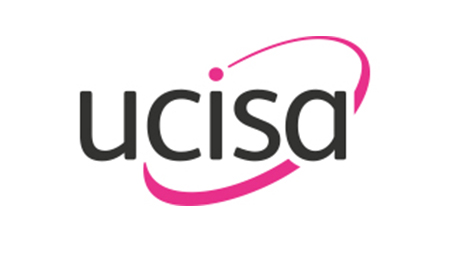 Book Before
18 February 2021
online 13:00 - 15:30
MS Teams
About the Event
To deliver well modern IT organisations use frameworks to define ways of working that are effective and responsive. They help staff share a common language and help us live within legislative frameworks such as GDPR.
This session will talk about some frameworks for managing your IT and about other aspects of governance frameworks that will help you to be able to prove you do your job well. It will explore some frameworks chosen within the industry and look in more depth at the GDPR framework.
This event will earn 2 CDP accreditations.
Speakers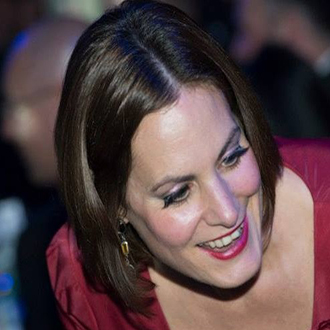 Charlotte King
Cyber Security Services Group Manager
Jisc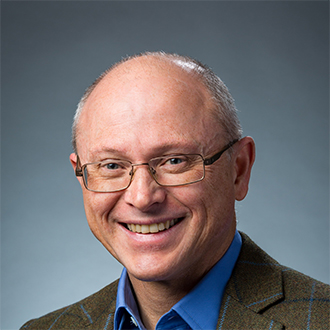 John Butterworth
Director, Office of the CIO
King's College London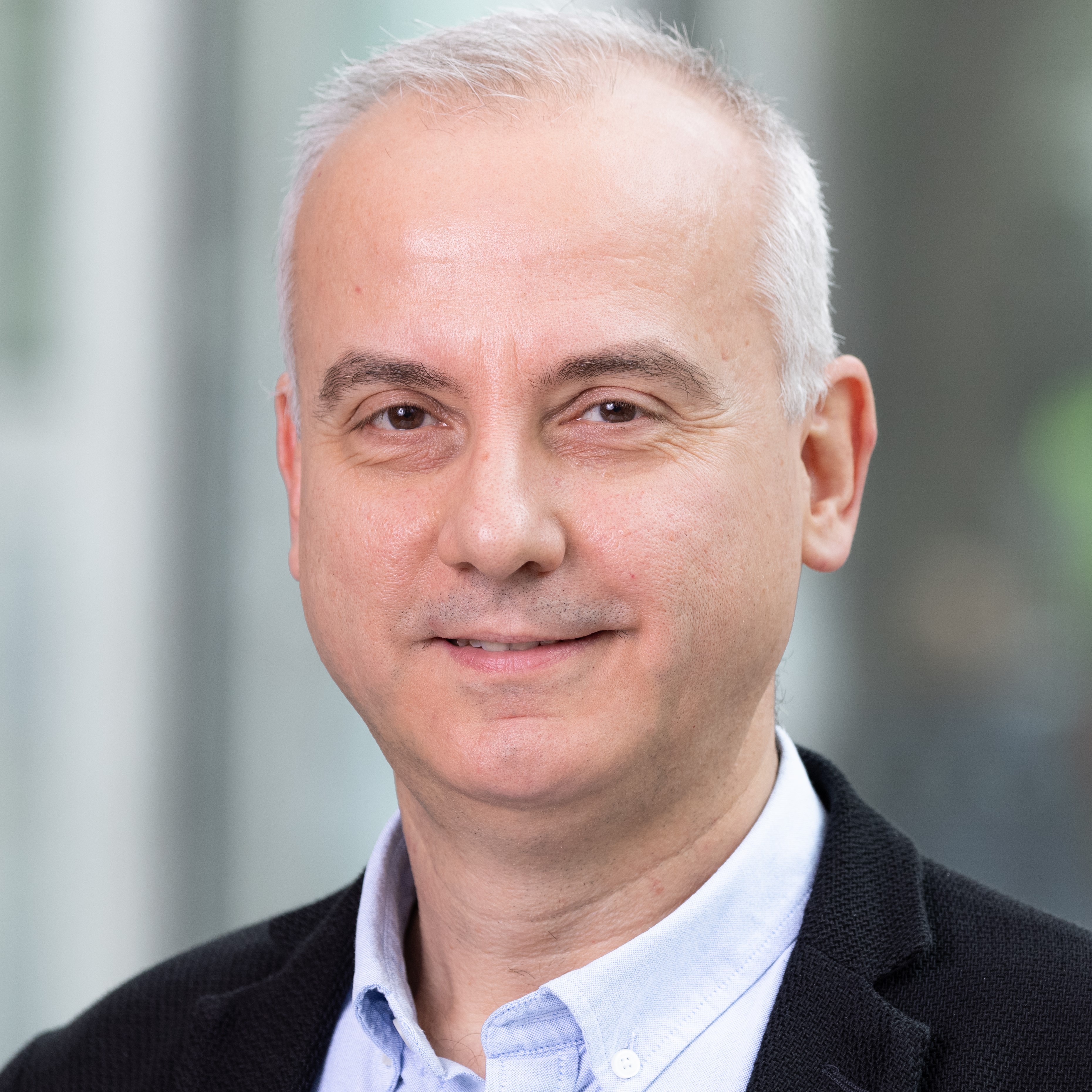 Okan Kibaroglu
Head of Business Operations
Imperial College London