The Perfect Storm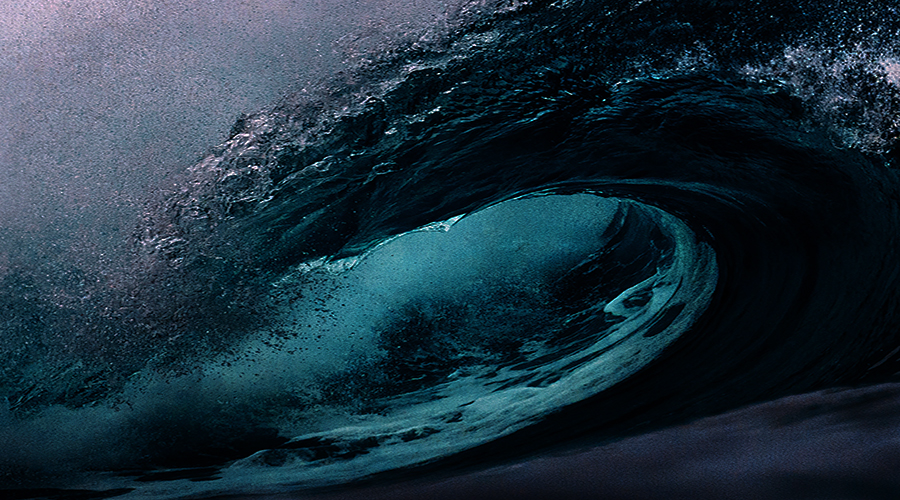 Primary Sponsor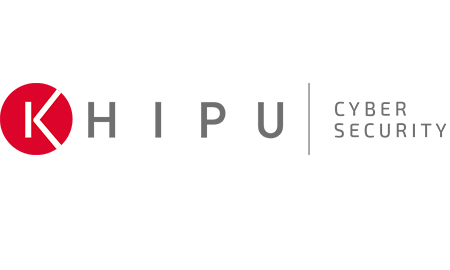 Book Before
27 January 2021
online 08:30 - 10:30
MS Teams
About the Event
Since the inception of the Internet, digitalisation has gradually risen to become a key strategic goal for organisations of all sectors, shapes, and sizes. With the onset of first the internet, and then mobile computing, big data and cloud services, digitalisation has become almost universally regarded as an imperative to surviving and thriving in this 4th Industrial Revolution.
The stage is set for drastic transformation in all institutions to not just cope with current circumstances but accelerate long-term change for the better. Despite the speed at which the world is currently moving, there is a need to recognise the importance of security as a similarly key strategic goal.
Join us on Wednesday 27th January for an inspiring session led by Mervyn Christoffels, Executive Director ICT Systems and Operations at University South Africa (UNISA). Highly regarded for his visionary leadership, Mervyn will consider the current 'perfect storm' for rapid technological changes that we find ourselves in. Thanks to ucisa corporate member KHIPU for their support of this event.
This event will earn 2 CPD accreditations
Speakers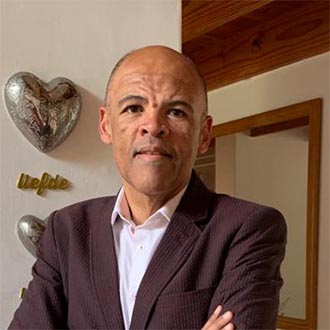 Mervyn Christoffels
Executive Director ICT Systems and Operations
University South Africa (UNISA)
UCISA Group
UCISA
UCISA Board of Trustees