ucisa London January 2021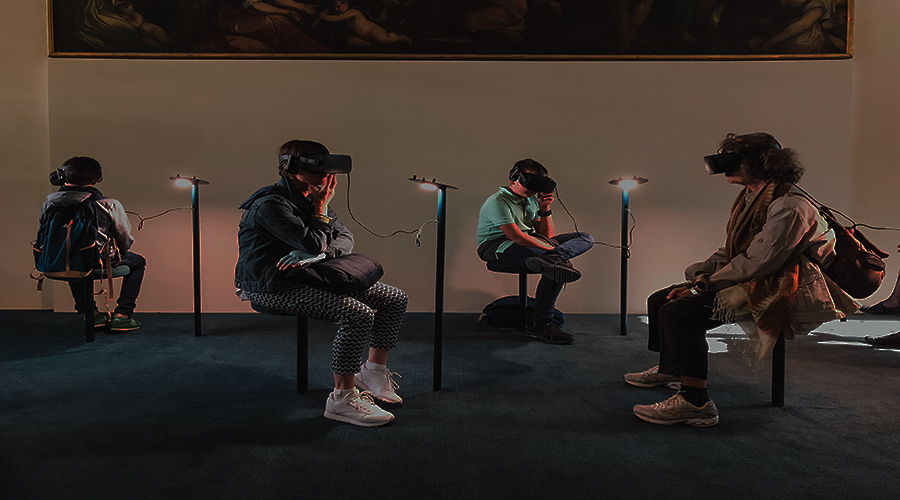 Book Before
21 January 2021
online 13:00 - 15:30
MS Teams
About the Event
Augmenting the reality of Education
With Covid 19 having focused educations mind on new ways of teaching some universities have been turning towards Virtual and Augmented reality options. Virtual reality headsets in general have surged during the lockdowns and new cheaper and more flexible devices have become available.
This session will consider how education is starting to explore this area. What can be done and what is being done and when can we expect to be holding these London Group meetings in a virtual 3D environment?
Speakers

Amir Sam
Head of Imperial College School of Medicine
Imperial College London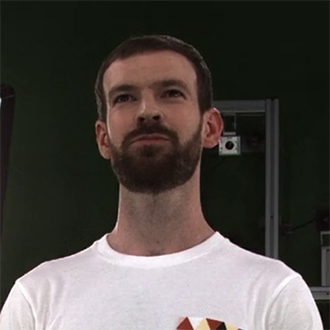 Andrew Macquarrie
Lecturer in VR and Games Technology
University of Greenwich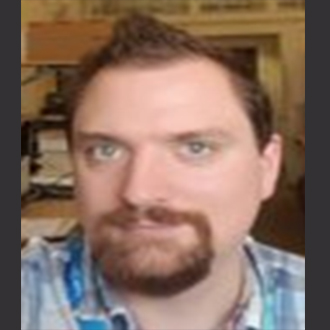 Darrenlloyd Gent
Principal Lecturer - Undergraduate Coordinator (Games and Digital Media)
University of Greenwich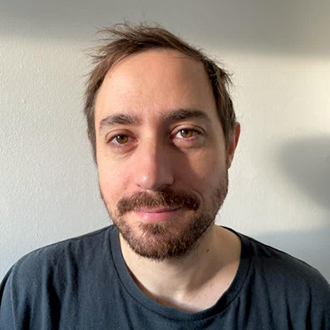 Jon Weinel
Lecturer in Games Technology (Virtual Reality)
University of Greenwich

Jonathan Freeman
Academic Lead Knowledge Exchange
Goldsmiths University of London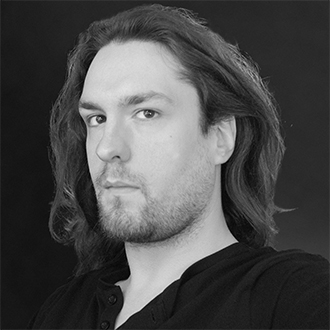 Kelvin Avey
Game Development Lecturer
University of Greenwich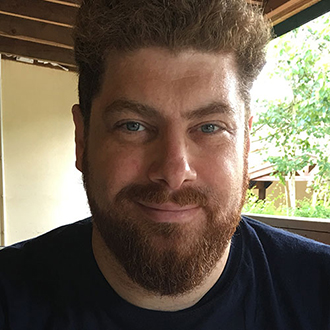 Ryan Flynn
Principal Lecturer
University of Greenwich
More Info
Ryan Flynn is a Principal Lecturer in Games and Multimedia Technologies with a strong research interest in all aspects of games and education. He is especially interested in the use of games in education to replace or augment existing teaching and learning and believes that technology will become a much more integrated part of education in the near future.