Booking Closed
Primary Sponsor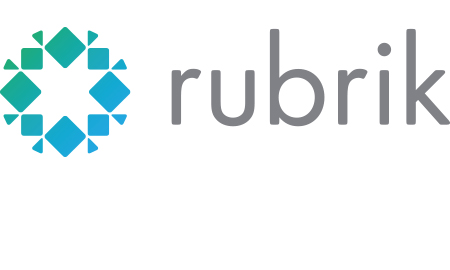 online 14:00 - 15:00
MS Teams
About the Event
Cloud Data Management and Ransomware-immune backups – A real life story
Join us as Chris Armitage from the Colchester Institute explores their journey to ensuring effective data protection from ransomware.
Providing courses for a wide variety of learners including 14 to 19 year olds, adults, businesses and employers, Colchester Institute is the largest vocational college serving North Essex and the surrounding areas.
Along with shrinking down and future-proofing their IT estate for moving to O365 and possible Azure cloud server hybrid projects, having a fully supported backup solution has facilitated minimal impact on learning time for their students.
Many thanks to our event sponsors, Rubrik, for their support of this session on cloud data management and ransomware-immune backups.
Speakers

Chris Armitage
Data Storage & Continuity Officer
Colchester Institute