Booking Closed
Primary Sponsor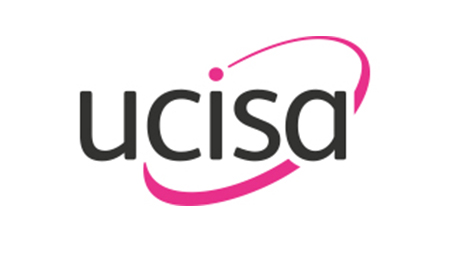 Online 16:00 – 17:30
MS Teams
About the Event
Effective Communications and Public Relations after a Cyber Security Incident
While one of the primary goals of every institutions' security measures is to prevent cyber security incidents from occurring, the significant increase in attacks faced by our sector teaches us this is no guarantee. There is now an imperative to not only protect against these incidents, but to also prepare our institutions to respond effectively should they become the victim of a successful attack.
Effective communication following an incident forms a critical element of the activities needed to protect your institutions' data subjects, stakeholders, and reputation more generally. This goes hand-in-hand with more technical incident response strategies, to create a comprehensive business continuity approach.
Professionally recognised as a Rising Star for his research into cybersecurity and an Associate Professor in the School of Computing at the University of Kent, our event speaker Dr Jason R.C. Nurse is well-placed to deliver this session exploring the importance of effective communications after a cybersecurity incident.
Jason/Dr. Nurse has created a clear model for communications following cybersecurity incidents that he will introduce to us during the session and which will provide an invaluable tool for ucisa member institutions. Although the model is not currently sector specific, we will use the opportunity created by the webinar to discuss interest in creating a bespoke version for HE. IT colleagues may wish to invite senior marketing and communications colleagues to this webinar as a means of sharing ideas and practical plans to ensure your institution is well placed to face the challenges a successful cyberattack would undoubtedly bring.
Speakers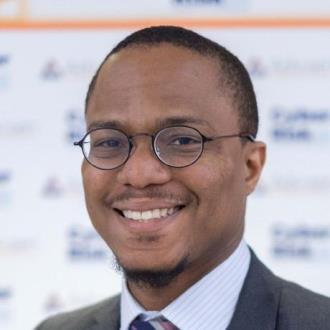 Jason Nurse
Associate Professor in Cyber Security in the School of Computing
University of Kent