SSG21: Supporting the New Student Experience
Primary Sponsor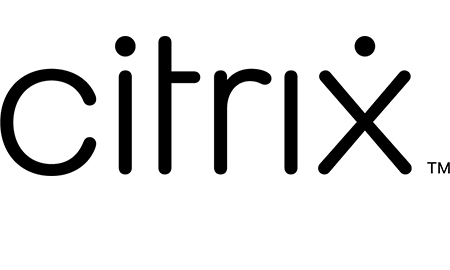 Date
30 June 2021
1 July 2021
online: 13:00 - 16:00 each day
MS Teams
About the Event
SSG21: Supporting the New Student Experience
ucisa's Support Services Group look forward to welcoming you to their virtual conference this 30th June and 1st July, 'Supporting the New Student Experience', as they follow the student journey from open day to graduation in a new, changing environment as we look to the start of the next academic year.

Join us to follow "Sam" as they travel through university, from their first visit as a prospective student to the proud moment their degree is conferred. Hear how different support services are responding to digitally transformed ways of working, and how they contribute to giving "Sam" the perfect journey, helping them to achieve their goals.

This conference will feature talks from colleagues from across the support services community, as they consider various topics within the theme.
Speakers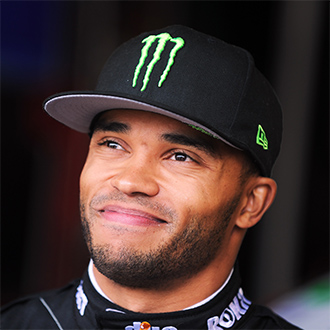 Nicolas Hamilton

Aaron Kingsbury
Academic & Research Computing Manager
University of Reading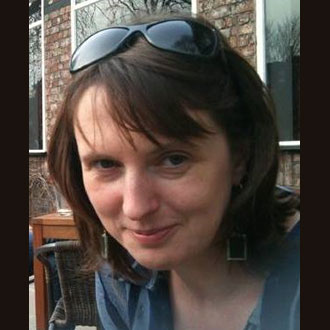 Emma Forster
Deputy Director, External Relations
University of Aberdeen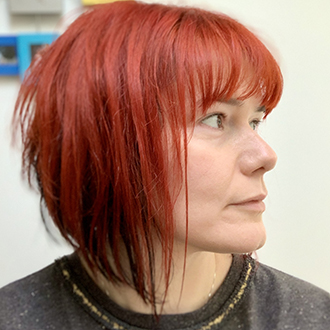 Emma Procter-Legg
IT Teacher, IT Learning Centre
University of Oxford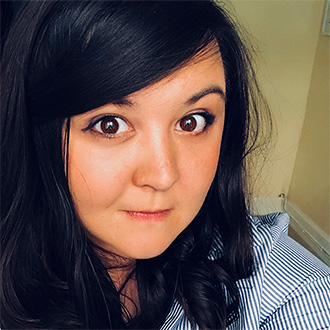 Eleanor Draycott
Head of Customer Experience & Service Delivery
University of Reading
More Info
Eleanor is the Head of Customer Experience and Service Delivery at the University of Reading. With a deep commitment to driving exceptional customer service in Higher Education, Eleanor works with the University's customer-facing support teams to ensure staff and student experience is placed at the heart of strategy and planning. Beyond this, she is a keen and vocal advocate of equality; seeking opportunities to promote the cause of women in tech, as well as diversifying as many areas of technological teams and design as possible.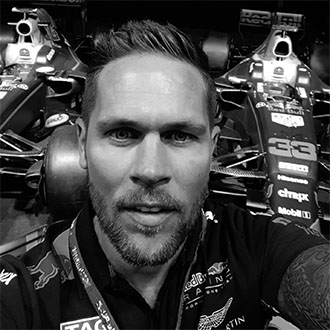 Craig Bramley
Lead Education Technologist
Citrix
More Info
Lead Education Technologist as part of the Public Sector UK & Ireland team at Citrix Systems UK - Empowering digital learning transformation within Further & Higher Education Institutions through the adoption and use of beneficial Citrix / Citrix supporting technologies. Craig has worked closely with many Universities in the UK, including the University of Cambridge.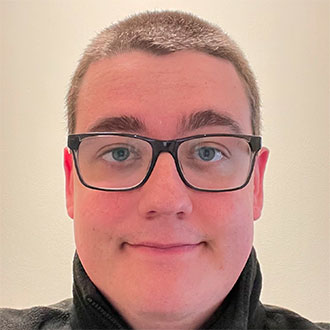 Daniel Travers
IT Student Assistant and Law Undergraduate
University of Essex
More Info
I am a second-year law student and IT Student Assistant at the University of Essex. I have been studying for 3 years, as I completed a foundation year, and had my job for 2 of those 3. My role on the Helpdesk as a student assistant is very similar to what a normal colleague would do. We work the same tickets, and the same phones and live chat service. The main difference for me is that I can take time off when I need to focus on studies.

Gerard Fitzsimons
Project Manager
Maynooth University

John McCarthy
Executive Director, Marketing, Recruitment & External Relations
University of Salford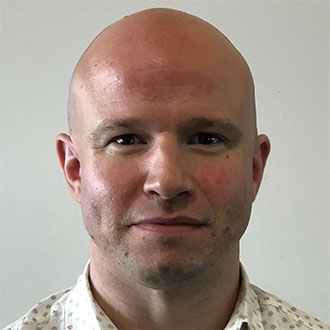 Matt Softly
IT Manager
Matt Softly, IT Manager, University of Essex
More Info
I have almost 20 years of experience in planning, implementing, maintaining and supporting a variety of aspects of IT within FE and HE. At the University of Essex, I oversee a number of innovative projects that push IT forward at our three Campuses, including our larger Colchester Campus, whilst also managing the IT deployment across our Southend and Loughton Campuses. I specialise in design/development of study spaces and the use of remote meeting/teaching spaces. During the pandemic I have helped design/deploy our dual-mode teaching solution and been the IT lead for support of online Exams.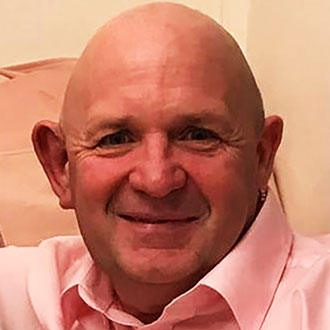 Neil Price
Digital Development and Transformation Partner
University of South Wales
More Info
I Have Fourteen years' experience in remote learning & learning technology. Ten years mentoring staff in FE as they changed to Blended Learning. Four years at the University of South Wales. Driving digital literacy and transformation with Office 365 and JISC. I am completely geeky and a Microsoft 365 evangelist.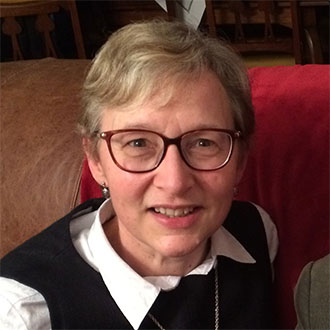 Pamela Stanworth
Digital Skills Team Leader, IT Learning Centre
University of Oxford
More Info
Pamela Stanworth manages the Digital Skills programme in Oxford University's IT Learning Centre. She teaches several programme strands, including designing & building databases, EndNote and academic word-processing. Her earlier career was in engineering, with blue-chip industrial companies, technical consultancy and running a small business.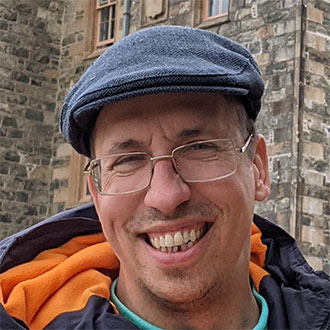 Rad Sargeant
Service Delivery Manager
University of Edinburgh
More Info
Rad has worked at the University of Edinburgh since 2005 in various capacities supporting new students, including living in the halls of residence. Currently Rad is a Service Delivery Manager for EdHelp which brings IT, Library, Student Finance & Student Admin into one place for students.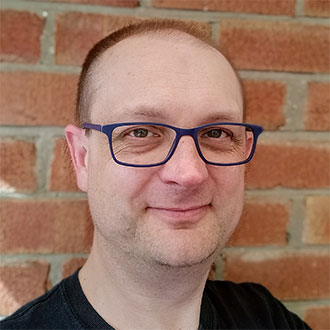 Richard Harris
365 Product Team & Dignity Advisor
Univerity of Nottingham
More Info
I work for the University of Nottingham within the 365 Product Team and I've been working with m365 from 2015. I am the Product Owner for team and while I had a technical background, I'm finding the blended approach of coaching, product knowledge, and enthusiasm are what make the difference.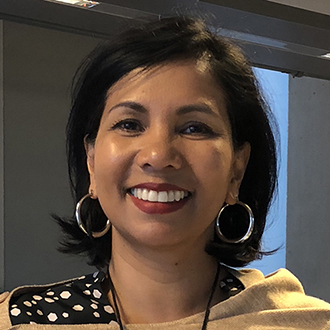 Sharon Perera
Academic Support Team Manager
University of Greenwich
More Info
Sharon Perera leads academic support at the University of Greenwich, developing resources and services for students to cultivate life skills for university and beyond. Sharon's interest lies in digital learning and emerging pedagogies that reinvigorate teaching strategies for online delivery. Current projects include research into blended and HyFlex models and optimising the student experience through Education 4.0. Sharon's work centres on students as partners; exploring personalised, adaptive learning for student diversity. Successful projects include LevelUp, GREFest, WinterFest and the Independent Learners Toolkit. She has also written a PDP coursebook and developed online courses for young adults and mature learners. Sharon's career in education spans 30 years, working in Singapore, France and the UK focussing on widening participation, supporting students' transition and progression into HE and the careers. Sharon volunteers as a school governor in her local community, with a special interest in Special Education Needs and Disabilities (SEND).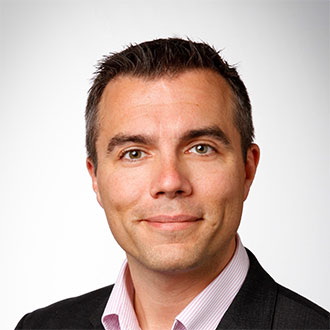 Stephen Hoensch
Head of Frontline Services
University of Cambridge

Tony Wright
Head of Service Delivery
University of Greenwich
More Info
Tony Wright is Head of IT Service Delivery at the University of Greenwich, responsible for six teams covering First and Second Line IT support, Academic Systems support, Desktop & Licensing, Service Development & Communications, and specialist IT lab support for the School of Computing & Mathematical Sciences. Originally a professional musician, Tony moved to providing technical advice for commercial audio-visual solutions. His career in HE started through managing the installation and support of audio-visual systems in teaching spaces. Tony is still involved with live music and home studio production in his spare time.