A new learning experience: what's next for the education sector?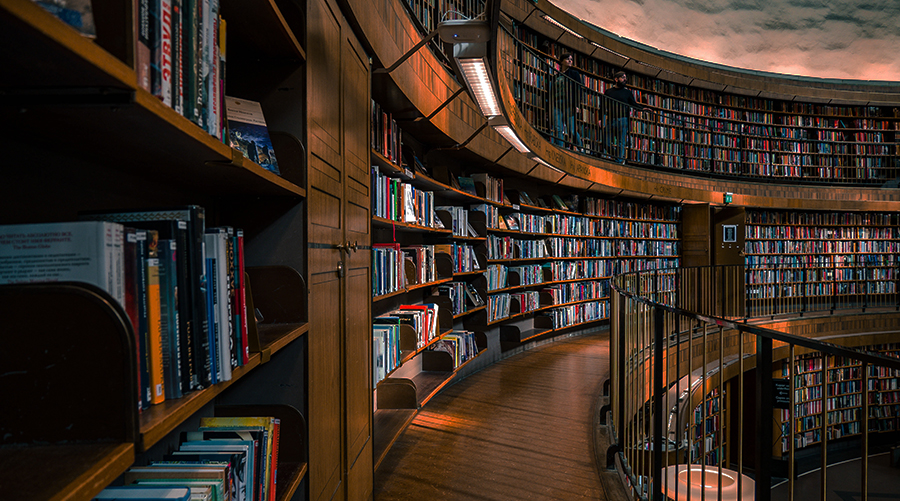 Primary Sponsor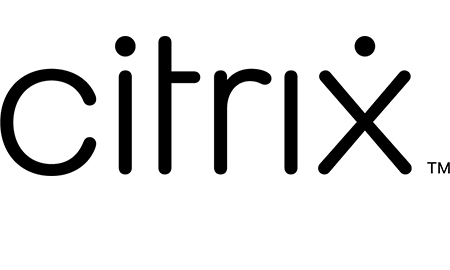 online 14:00 - 15:00
MS Teams
About the Event
A new learning experience: what's next for the education sector?
In 2020, Covid-19 posed many challenges for Higher Education, not only did institutions have to adapt quickly to government mandates, but they swiftly had to transition from on campus learning to a remote model. For those with an active blended learning experience already in place this transformation came naturally, to others, it was less than smooth. Fast forward to 2021 and we are all at the edge of our seat waiting for things to go back to normal, but what does normal now look like for the education sector?
Citrix surveyed 500 students and 500 staff (IT Directors, CTO/CIO & Vice Chancellors) from universities across the UK to understand the strides these institutions have made, to tackle challenges posed by Covid-19 and the impact on their learning experience.
Join our panel of experts who will be discussing the survey findings and what this means for the present and future of higher education IT. We'll explore the results and trends emerging around remote access & continuity, simplifying the learning experience, IT Security, and the importance of sustainability and student wellbeing in the current climate.
This free to attend event is open to both members and non-members. Non members will need to complete a website registration here before completing the booking.
Speakers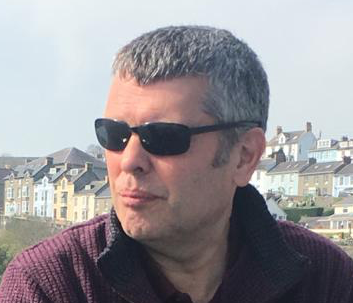 Angus Rae
Head of Service Delivery
University of Salford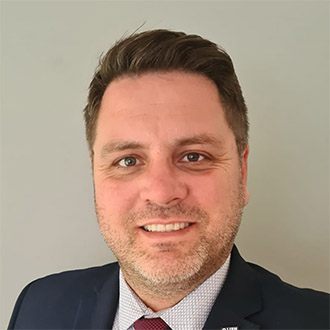 Chris Foward
Head of Service
University of Northampton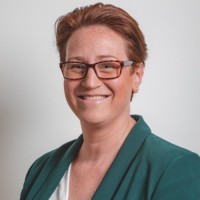 Sarah Cockrill
Director of Digital Strategy and IT
Canterbury Christ Church University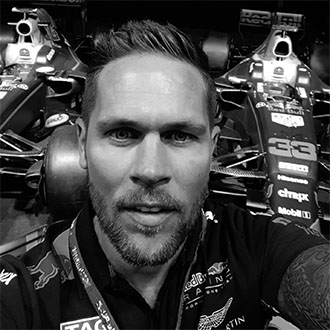 Craig Bramley
Lead Education Technologist
Citrix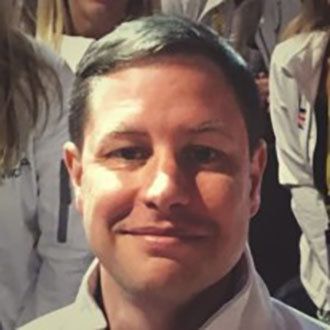 Paul Harris
Enterprise Channel Manager – Education
Microsoft
More Info
12 year Microsoft Education veteran, supporting Microsoft partners driving digital transformation in the UK Higher Education and Research sector.