Booking Closed
Book Before
18 November 2021
online 08:00 - 09:00
MS Teams
About the Event
Global launch of the Higher Education Reference Models
We are thrilled to announce the publication of the Global Higher Education Capability Model, jointly launched by CAUDIT, EDUCAUSE and UCISA. The reference models comprise a Business Capability Model, a Business Model Canvas, and a Data Reference Model for Higher Education.
Please join us for this joint CAUDIT, EDUCAUSE and UCISA webinar which will mark the official international launch of this resource. As well as featuring leaders from all three representative bodies, we look forward to hearing from Gartner representative, Jan-Martin Lowendahl, Research VP in Gartner Research, who will be sharing the highlights from his 2020 publication, Use Business Capability Modelling to Drive Digital Business Design in Higher Education.
We will also be joined by Mac Lemon, Managing Director of FromHereOn, the business design, strategy, and architecture consultancy that established a generous agreement with CAUDIT in 2016 to bring the first version of the Higher Education Reference Models into the world. Mac will reflect on what has now been achieved, and his vision for what will come next.


Speakers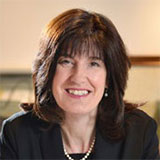 Deborah Green
CEO
ucisa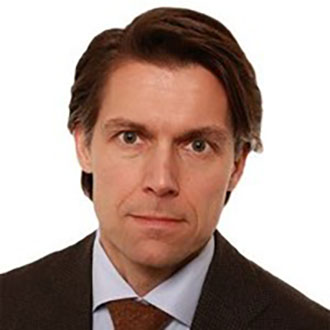 Jan-Martin Lowendahl
Research VP
Gartner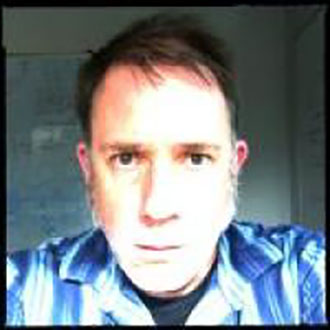 Jeff Kennedy
Enterprise Architecture Manager, Digital Strategy & Architecture
University of Auckland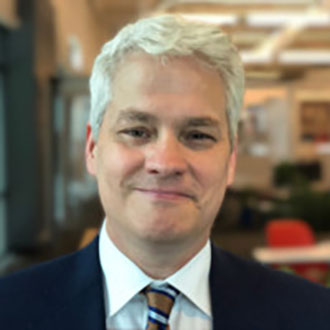 John O'Brien
President and CEO
EDUCAUSE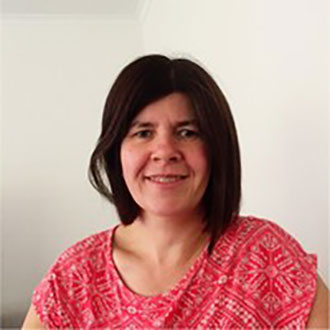 Karen Modena
Enterprise Architecture Manager
La Trobe University

Lex Wilkinson
Enterprise Solutions Architect
Sheffield Hallam University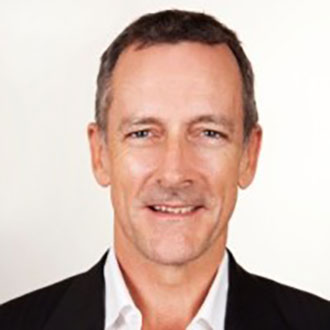 Marc Lemon
Managing Director
FromHereOn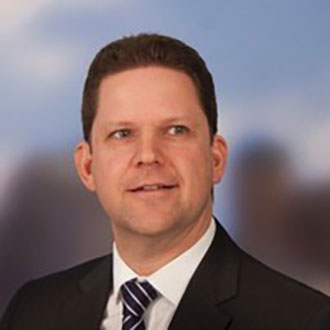 Nigel Foxwell
Head, Enterprise Architecture, Strategy and Risk, Technology Solutions
James Cook University and CAUDIT

Stephane Pajon
Senior Enterprise Architect
University of Warwick
More Info
Senior Enterprise Architect at the University of Warwick and co-chair of the ucisa Enterprise Architecture Group and Higher Education Reference Models enthusiast."
ucisa Group
Enterprise Architecture Group