Project Planning and Agile
Primary Sponsor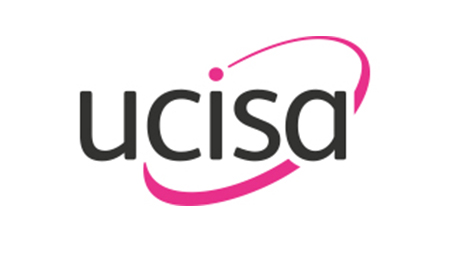 Book Before
20 October 2021
online 13:00 - 15:30
MS Teams
About the Event
This session seeks to explore ways of supporting the delivery of projects and of becoming more agile.
Delivering quality projects at speed is a real challenge in education institutions - frequently the aims of the requesters are not clear even to themselves and expectations are often unrealistic.
Using modern project management techniques can help to make projects adaptive to changing requirements without sacrificing the quality or speed of delivery.