Booking Closed
Primary Sponsor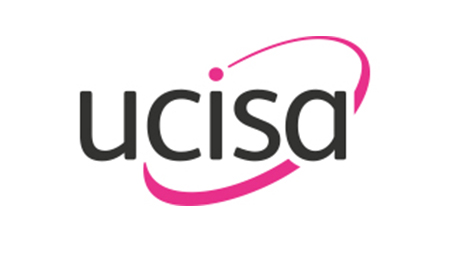 Book Before
21 October 2021
online 10:00 - 11:00
MS Teams
About the Event
Working in partnership to build a Research Information Management System at the University of Westminster
Jenny Evans, Research Environment and Scholarly Communications Lead, will present a case study on the development of research information management systems at the University of Westminster.
This will include an overview of how the Cayuse Current Research Information Systems were developed from a primarily researcher-led (now business-led) Westminster-specific project, into three products adopted by nearly 30 institutions.
Research Manager (including Repository), Graduate Education Manager (formerly known as PhD Manager) and Ethics Monitor include modules to manage PhD student processes including progression and examinations, research funding processes (pre-award, post-award, costing tool), researcher profiles, open source repository (including publications, datasets and practice research) and data management planning support and ethics processes.
While the presentation will highlight the use of an agile approach to software development, the benefits of flexible software architecture and the pros and cons of the researcher-centred development, it will also highlight the associated underpinning governance model. This brings together representatives from the business (i.e. Research & Knowledge Exchange and Graduate School Registry teams), IT services and researchers, along with associated stakeholders such as Marketing and Communications and Finance to ensure the software is fully embedded.
The benefits, risks, challenges and lessons learned of managing these processes in one piece of software, and being a development partner will be shared.
This peer-to-peer CPD webinar will earn 1 hour accreditation.
Speakers

Jenny Evans
Research Environment and Scholarly Communications Lead
University of Westminster