CIO Panel for Corporate Members
Primary Sponsor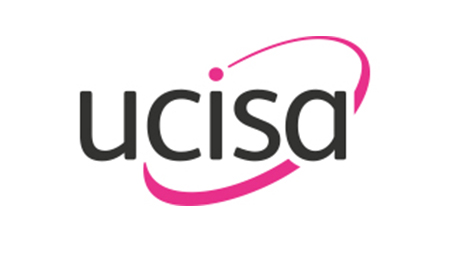 Book Before
15 February 2022
online 14:00 - 15:30
MS Teams
About the Event
CIO Panel for Corporate Members
Following the success of last year's inaugural CIO Panel, we are pleased to announce we will be hosting another corporate member-only event to help you and your organisations establish the upcoming concerns, trends, and priorities for the education sector.
Join our panel of Chief Information Officers (CIOs) as they consider the impact of business strategy on IT, digital transformation within the sector and how to work within the constraints of university procurement processes.
Afterwards, there will be a Q&A session to enable you and your peers to ask any questions directly to the panel.
We hope this future-gazing event will help to inform your organisations' strategic planning and engagement with the sector, by enabling our corporate members to better understand and serve the institutions they work with.
Given the sensitive nature of the topics being discussed, this corporate member-only session will be held under the Chatham House Rule and therefore will not be recorded.
Speakers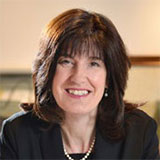 Deborah Green
CEO
ucisa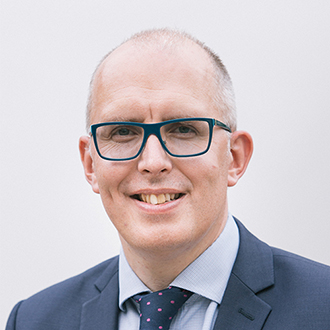 Adrian Ellison
Associate Pro Vice-Chancellor and Chief Information Officer
University of West London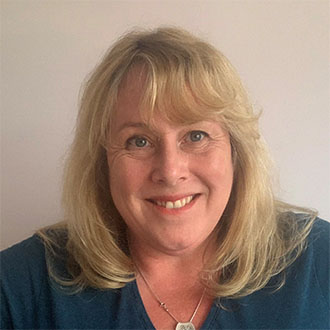 Emma Jane Woodcock
CIO
York St John University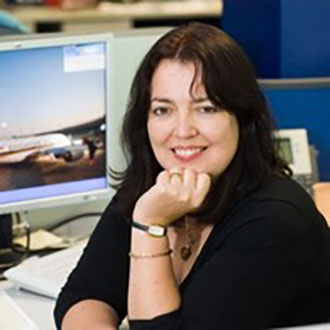 Rachel Bence
CIO
Queen Mary University of London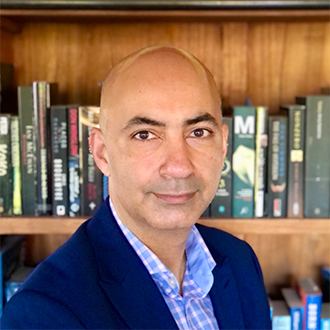 Vipin Ahlawat
Director of IT Services
Loughborough University