Portfolio Management: Organising for Success
Primary Sponsor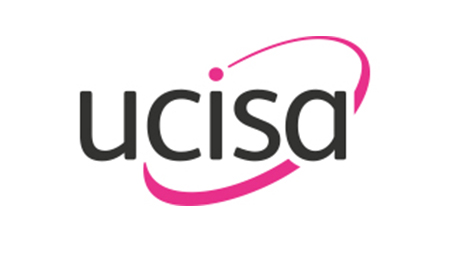 Book Before
20 January 2022
online 10:00 - 11:00
MS Teams.
About the Event
Portfolio Management: Organising for Success
This seminar will explore the different organisational models and resourcing approaches used for project delivery in both large and small institutions.
It will include perspectives on the challenges faced and how organisational structures, roles, tools and project methods are being leveraged to achieve success.
Other Info
UCISA Group
Software and Procurement Group