The university of the future – are we ready?
Primary Sponsor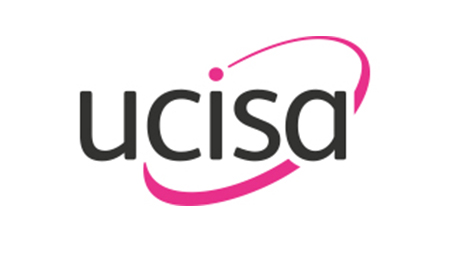 Book Before
25 January 2022
online 12:00 - 13:30
MS Teams
About the Event
The university of the future – are we ready?
Has your business model changed? Should it? Even if the 3-year undergraduate course catering for 18–23-year-olds endures, some organisations will see a change in their student base. Do we have the right staff and facilities to deliver to a multi-generational student body? Changing a business model has consequences far beyond the immediately obvious, which is why assessment of impact is supposed to be thorough – whose responsibility is it to do this? The 24/7 university campus is not a new concept: with students beaming in from Beijing, students needing support at all hours, and lectures taking place in ways both in person and virtually, how ready are we in matching and shaping a 24/7 expectation? Is this where we are heading? How does the "new world of work" fit in?
Join us for this joint webinar with AUDE, BUFDGM CUBO, HESPA and UHR, where each representative will share their experience.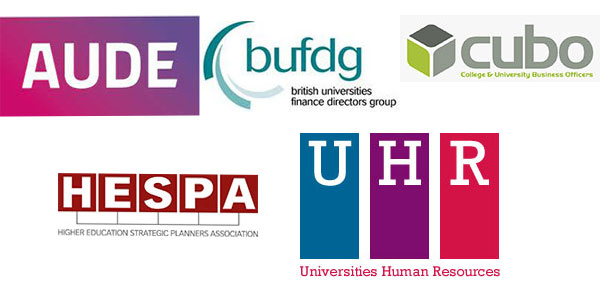 Speakers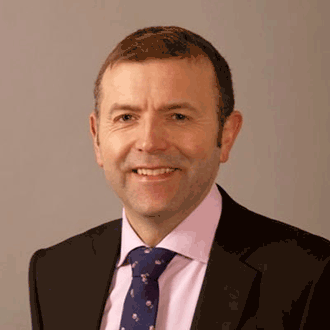 Simon Jennings
Director of Strategy and Planning
Lancaster University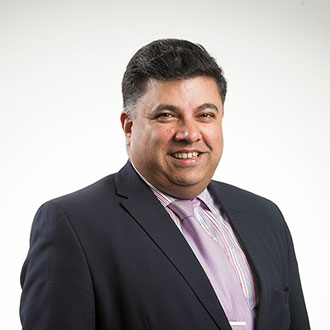 Umesh Desai
Director Estates & Facilities Directorate
De Montfort University

Sarah Setchell
HR Director
University of Derby

Jo Hardman
Head of Commercial Services
Lancaster University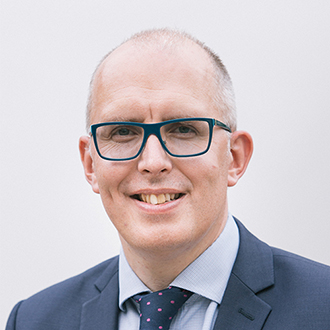 Adrian Ellison
Associate Pro Vice-Chancellor and Chief Information Officer
University of West London
More Info
Adrian Ellison is Associate Pro Vice-Chancellor and CIO at the University West London, where he is a member of the Vice-Chancellor's Executive and responsible for Academic Administration, Academic Registry, Academic Quality and Standards, Library and IT services and the Institute for Policing Studies. He has been in UK higher education for 24 years at four universities. Adrian is Chair of UCISA and a fellow of the RSA. He has written about and spoken widely on the use of technology and analytics in the HE sector.

Simon Parkes
Deputy Vice Chancellor and Chief Financial Officer
University of Lincoln