SSG22 - Deliberately Digital
Primary Sponsor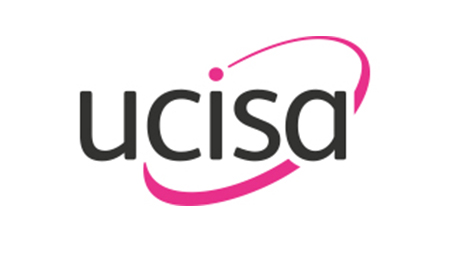 About the Event
SSG22 - Deliberately Digital
We invite you to join us at the Voco, St David's, Cardiff Bay for the 2022 UCISA Support Services Conference where we will be celebrating our diverse community's collective achievements in making a positive change to our institutions.
As institutions we are moving from accidental agility to deliberately digital, reflecting on the effectiveness of our current digital practices, evaluating what must change to deliver more effectively, and re-evaluating our ambitions. What opportunities and challenges is this creating for you and your teams?
Join SSG22 as we focus on the impact of digital across University services, and in particular what it means for those who support them.
We are looking for speakers who can talk about the impact within their organisations, including (but not limited to) topics such as:
How are we rising to the challenge of an increased need for digital security
Delivering good customer service remotely
Online examinations
Online learning
Supporting dual mode teaching
Data analytics
Staff turnover & recruitment in a digital world
Mental wellbeing in a digital world
Should you or a colleague have an idea in mind that covers one of these topics, please submit a short summary of the proposed presentation via our online form
Speakers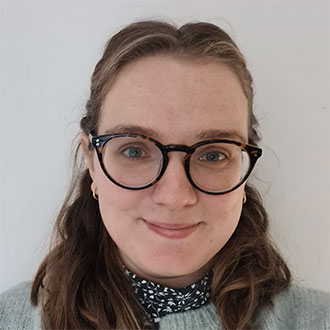 Kate Carrington
IT Service Desk Manager
Manchester Metropolitan University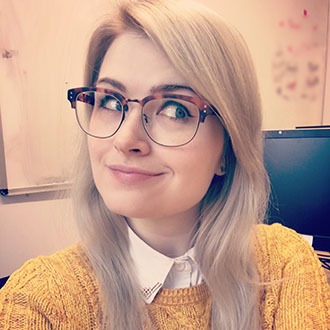 Katie Langford
IT Communications Coordinator
Leeds Beckett University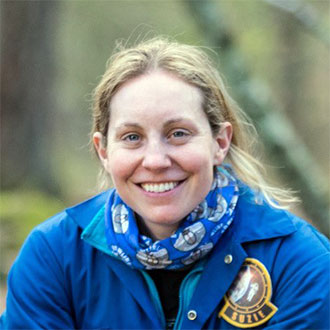 Suzie Imber
Associate Professor of Planetary Science
University of Leicester

Sharon McKoy
Assistant Director & Head of Digital Operations
University of Wolverhampton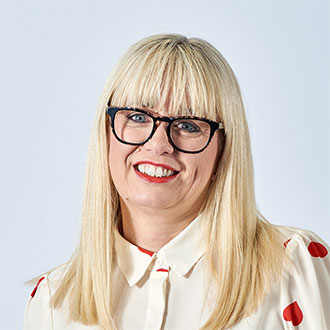 Sally Bogg
Head of Live Services
NHS Digital
More Info
Sally Bogg is an award winning Service Management professional with over 15 years experience of creating sector leading teams and services. Sally currently works at NHS Digital as Head of Live Service where she is responsible for leading the cross cutting functions, contributing to the running and operation of the business critical infrastructure and technology that underpins the national health and social care system in England.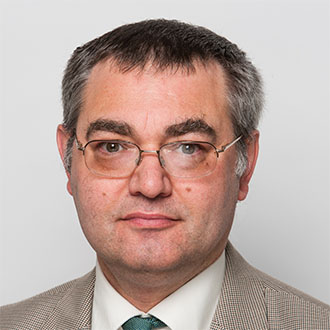 Andrew Dixon
Head of Service Management Office
University of Oxford
More Info
Andrew currently heads the Service Management Office within IT Services at the University of Oxford. As an ITIL Expert, he has specialised in ITIL after spending the early part of his career in Higher Education managing the computer teaching facilities for the Engineering Faculty at University of Bristol.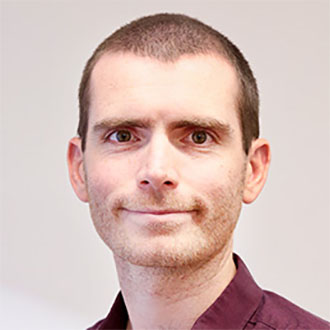 Ben Gill
Digital Skills Developer
Lancaster University

Antonia Jones
Senior IT Support Adviser
University of Leeds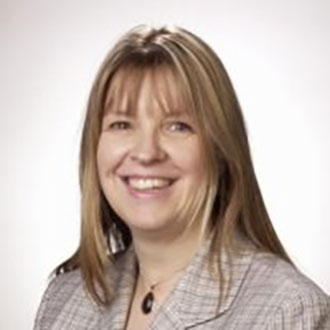 Rachel Fligelstone
Head of IT Support
Lancaster University
More Info
Having joined Lancaster University's Computing Services in 1991 with the ambition to 'keep the job for more than 2 years', Rachel has so far managed to stay for almost 30! Working in a variety of roles across the organisation, she is now Head of IT Support, as well as being a member of the ucisa support services group.
Andy Scott
Service Desk Manager
Durham University
More Info
Service Desk Manager with extensive Higher Education and public sector experience, He has spent the last 5 years in Durham University developing a successful Service Desk team with a strong focus in customer service experience and developing people. He is responsible for Incident Management and Major Incident Management with Durham and is also a member of the ucisa Support Services Committee with a passion to contributing and sharing knowledge within the sector. He is a keen runner and loves the outdoors.

Mike Burns
Head of Service Delivery
University of Warwick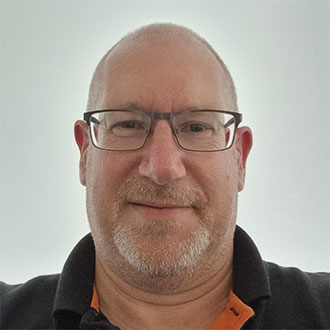 Wayne Winterbottom
IT Support Manager
University of Huddersfield
More Info
Currently IT Support Manager at the University of Huddersfield, where I have worked for 17 years. Chartered Manager and fellow of the CMI. Passionate about customer services, innovation and automation. Real ale drinker, caravanner and reigning UCISA SSG Fancy Dress Champion!