Accessibility in HE - putting users at the centre of the design process
Primary Sponsor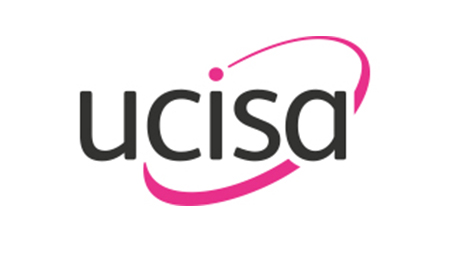 Online 14:00 - 15:30
MS Teams
About the Event
Accessibility in HE - putting users at the centre of the design process
At our next UCISA UX Group meet-up we're putting our heads together about accessibility. Accessibility and UX share similar goals but we can end up on separate paths trying to achieve each in HE.
We'll consider questions like:
Is Accessibility legislation the hook we need to validate UX practice within our institution?
Is talk of compliance distracting from the real business of designing for real people?
How can we convince colleagues there's no such thing as an average user?
Have you achieved an accessibility goal in your organisation?
Maybe you've successfully met a WCAG criterion, or made something easier for everyone to use. Maybe you've been audited and are not sure what to do with the findings.
We hope to share resources, advice and support to help us all improve accessibility and UX together.