Digitising curriculum management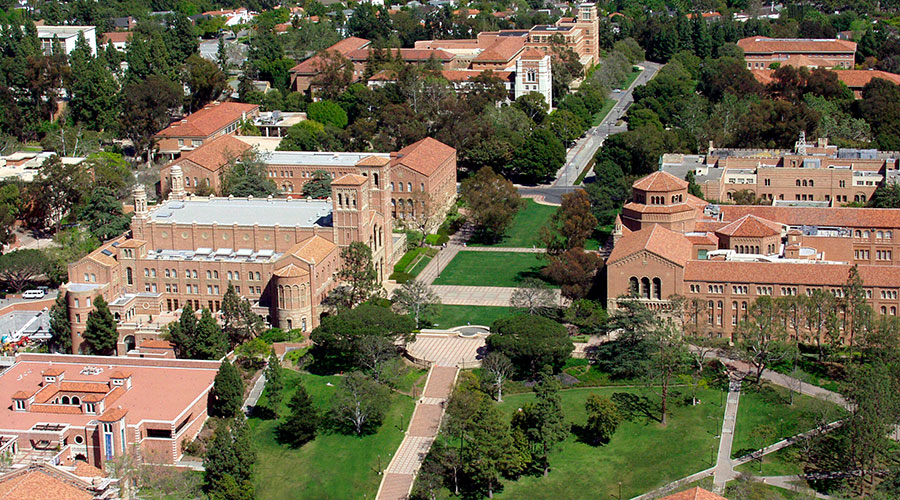 Primary Sponsor

online 14:00 - 15:00
MS Teams
About the Event
Digitising curriculum management with CourseLoop - our journey
UCLA is one of the world's most iconic universities and one of the largest campuses in the University of California system. Offering more than 14,000 courses across 109 academic departments and nearly 150 undergraduate and graduate degree programs, UCLA is the most applied-to university in the US. For just the 2020 fall semester alone, the university received more than 130,000 applications from potential students.
This webinar explores UCLA's journey from homegrown systems and manual curriculum management processes to a modern, digitally performant success story. Their transformation to date has resulted in a definitive source of truth for all curriculum information with powerful integration capability and a contemporary and accessible student handbook (catalogue), offering a world-leading student user experience. Soon UCLA will implement dynamic workflows and collaboration tools for fast curriculum approvals. This will enable quality assurance while freeing up staff time. UCLA has experienced immediate benefits from implementing the CourseLoop Platform and more are yet to come.
Join the webinar to hear more about UCLA's digital transformation journey.