I Am Enough – Imposter Syndrome Seen Through a British Pakistani Lens
Primary Sponsor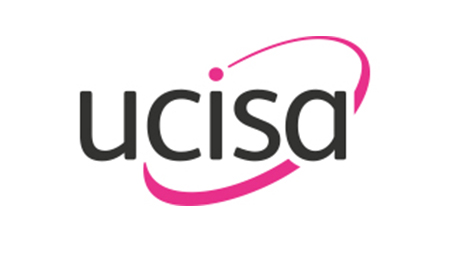 Book Before
20 September 2022
Online 11:00 - 12:00
MS Teams
About the Event
I Am Enough – Imposter Syndrome Seen Through a British Pakistani Lens
This UCISA Women in Tech group webinar will be led by Mehnaz Aziz, who will consider the impact of imposter syndrome on her own career as an Educational Technologist and focusing on the influence of her cultural heritage as a British Pakistani.
A participant in the Aurora Women's Leadership Programme, Mehnaz is passionate about female empowerment and contributing to positive change for future generations.
Advocating women's support for other women, Mehnaz will consider her personal experiences as a female technology professional and shed light on the barriers faced by women of colour.
Speakers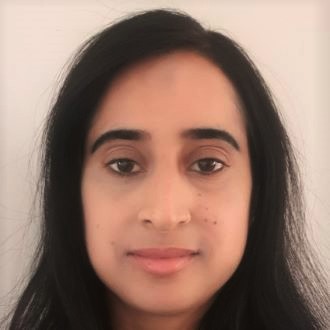 Mehnaz Aziz
Educational Technology Advisor
Birmingham City University