Security Conference 2023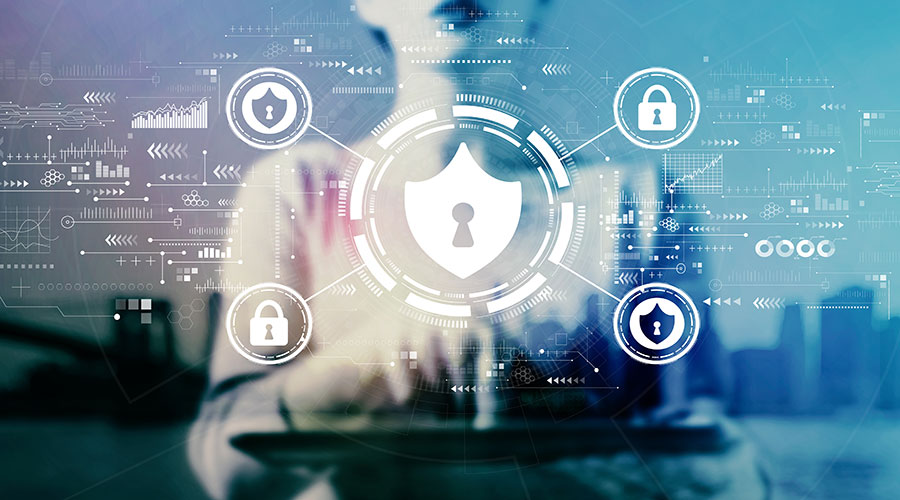 About the Event
Join the UCISA's Security Group for their annual online conference.
The need for a diverse and inclusive workforce crosses many sectors. For cyber security, establishing a diverse workforce remains a challenge. However, practitioners understand that a diverse community of cyber professionals in turn enables different capabilities, knowledge, life experience and perspectives to better protect against common adversaries and offset those threats.
Improving diversity can also be achieved by broadening the potential pool of applicants through better awareness and by including opportunities through student pathways. Promoting progression is also vitally important and has the most impact against the cyber threats we collectively face as an HE & FE community.
Through a mixture of case studies, presentations and breakout discussions, this event will explore how to improve, establish and sustain diversity in recruitment and to advance the long-term representation of cyber professionals in the education sector.
Be sure to save the date and bookmark this page for updates over the next few months!
Speakers

Dr Anitha Chinnaswamy
Deputy Director, Cyber Security Innovation (CSI) Research Centre
Aston University