Balancing BYOD and Cyber Essentials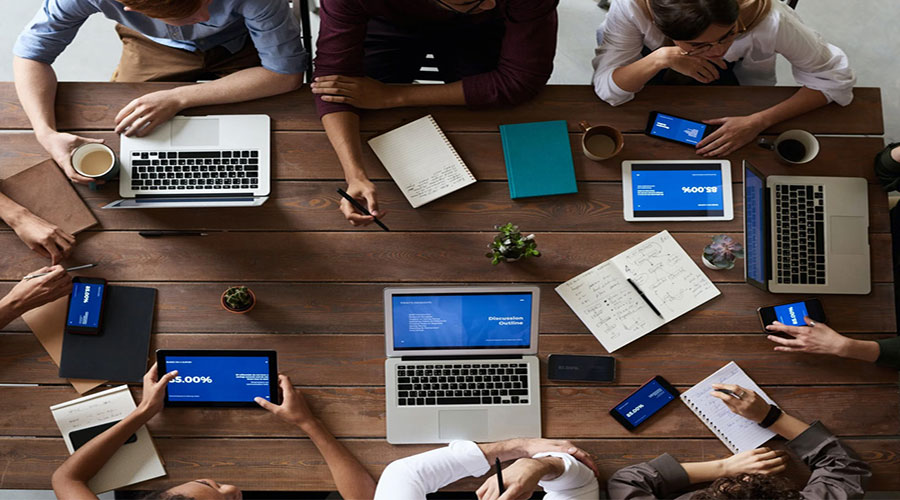 Primary Sponsor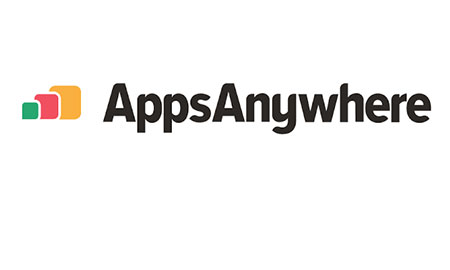 Book Before
16 February 2023
Online MS 11:00 - 12:00
MS Teams
About the Event
Balancing BYOD & Cyber Essentials
In 2013, research showed 85% of institutions allowed students to use personal devices on school networks. A decade on, we've continued to see a meteoric rise in BYOD policies, opening the door to not only opportunity, but opportunistic and targeted cyber-attacks too.
Higher Ed Institutions have been able to reimagine their campus and enhance their student experience by repurposing traditional campus labs into modern student study spaces.
However, large scale BYOD use can also open presents a security risk and as Higher Ed institutions embark on their Cyber Essentials journey it's important to find that fine balance.
Join us to hear from a number of different universities, all at different stages of their BYOD and Cyber Essentials journey. We will hear of their approaches, challenges, and successes of finding the balance of BYOD and Cyber Essentials on their institution's tight ropes.