CIO Panel 2023 for corporate members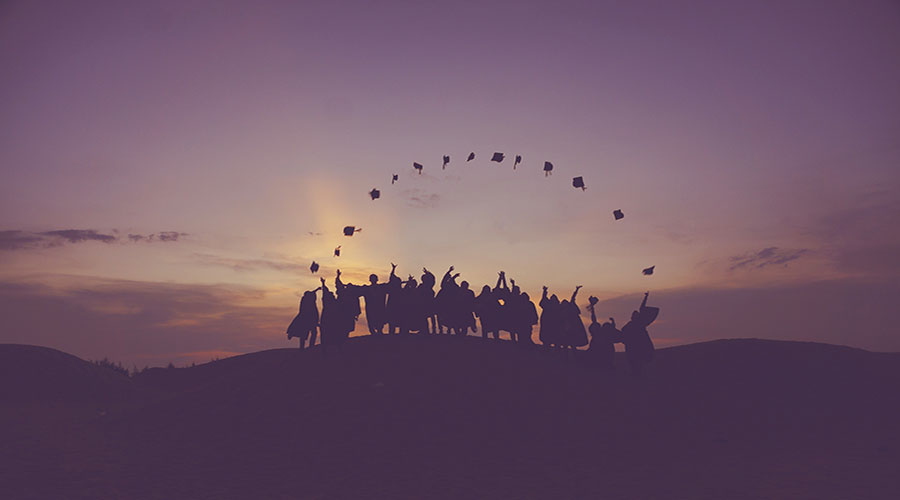 Primary Sponsor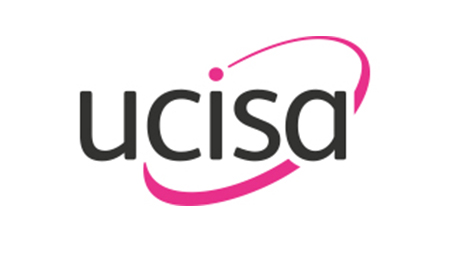 Book Before
27 February 2023
Online 14:00 - 15:30
MS Teams
About the Event
CIO Panel 2023 for corporate members
Our five-member panel will discuss the key issues in the sector in the medium term, as well as look forwards to consider the longer-term outlook for the sector.
Afterwards, there will be a Q&A session to enable you and your peers to ask any questions directly to the panel.
We hope this event will help to inform your organisations' strategic planning and engagement with the sector, by enabling our corporate members to better understand and serve the institutions they work with.
Speakers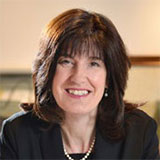 Deborah Green
CEO
UCISA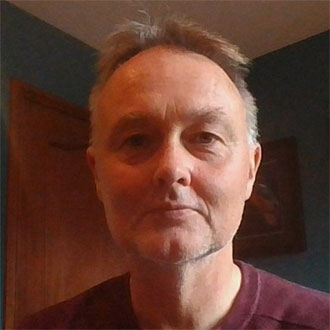 Brian Henderson
Director of Digital and Information Services
University of Aberdeen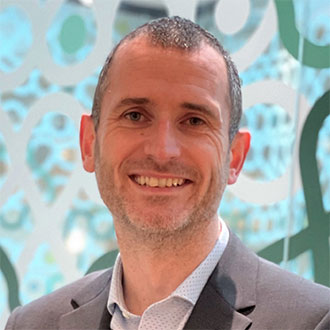 James Crooks
Chief Information Officer
Durham University
Karen Bates
Deputy Chief Digital and Information Officer
London Business School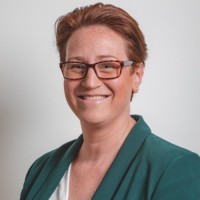 Sarah Cockrill
Director of Digital Strategy and IT
Canterbury Christ Church University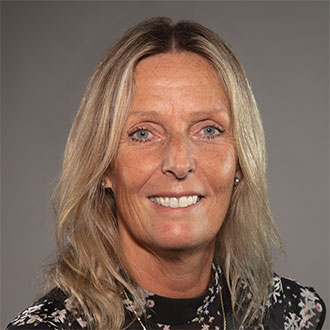 Jacqui Lipinski
CIO and Director of Digital & Technical Services
Royal College of Art
More Info
Jacqui has a breadth of experience in both Business and Technology in the UK and International markets from working in several sectors including Higher Education, Onshore/Offshore Financial Services, Technology Consultancy, Sport and Leisure, Commercial Property, Creative Arts, and the Voluntary Sector. She has worked in numerous locations around the globe for complex, highly regulated, multicultural organisations, including multi-national FTSE 100 companies, small consultancy firms and establishing her own businesses. She has led many business and technology transformation programs, establishing, and leading multidisciplinary teams to deliver business outcomes.