CEO Briefing for corporate members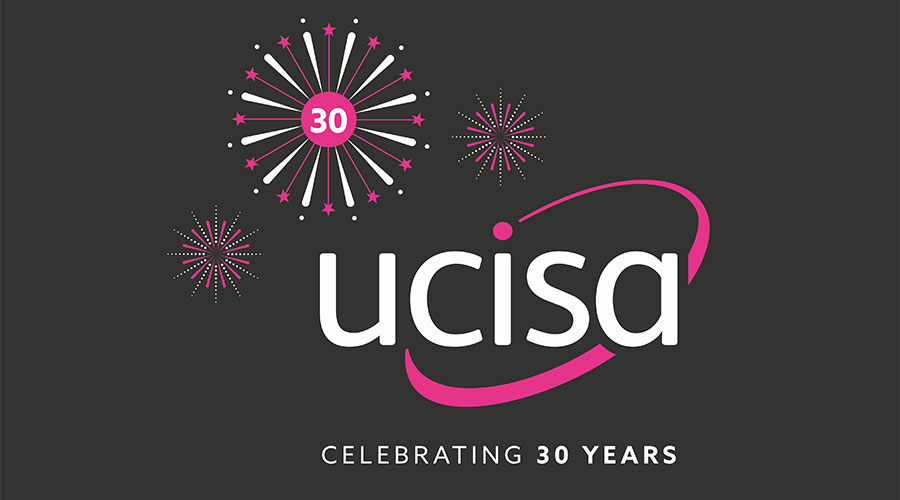 Primary Sponsor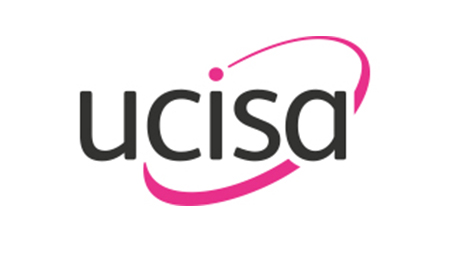 Online 14:00 - 15:30
MS Teams
About the Event
CEO Briefing June 2023 for corporate members
After a recent informative CIO Panel session, be sure to join us for another exclusive UCISA corporate member-only event that will help provide an invaluable insight into and understanding of the current climate.
UCISA CEO, Deborah Green, will be sharing details of the key issues and challenges facing the education sector ahead of the busy Clearing period.
Plans for UCISA24 Leadership Conference will also be introduced at this session.
Be sure to forward this event on to your colleagues and come prepared with questions as well as something to take notes on!