Defending your unstructured data in the era of data security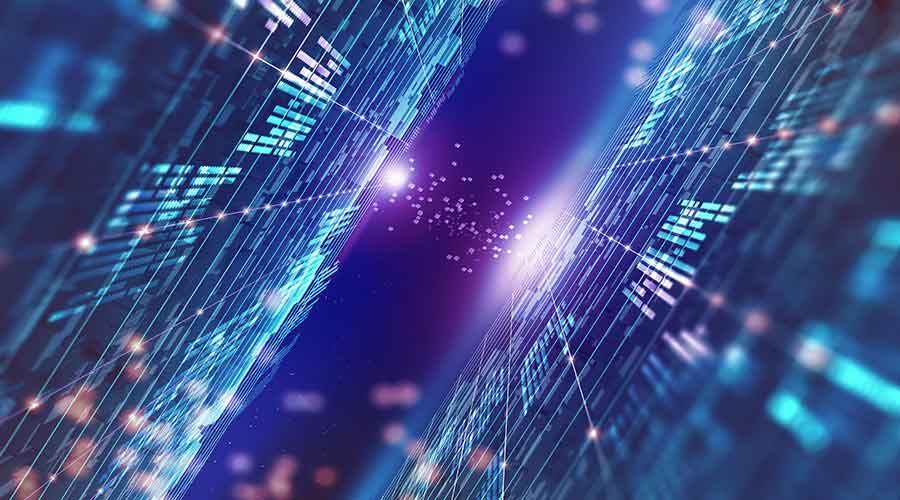 Primary Sponsor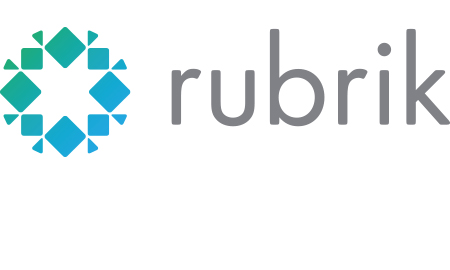 Online: 13:00 - 14:00
MS Teams
About the Event
Defending your unstructured data in the era of data security
Join, Corporate member Rubrik on this webinar to discover how to "cyber-proof" your file data.
Balancing security and performance to protect and manage petabytes of NAS data, consisting of billions of files, is no mean feat.
We will discuss how to unlock policy-driven simplicity, cost savings, and high performance at scale across all NAS and any cloud to enable you to mitigate ransomware risk, meet business storage demands, and make the best backup and archive decisions for your organisation.