Tanium's Endpoint Platform for Education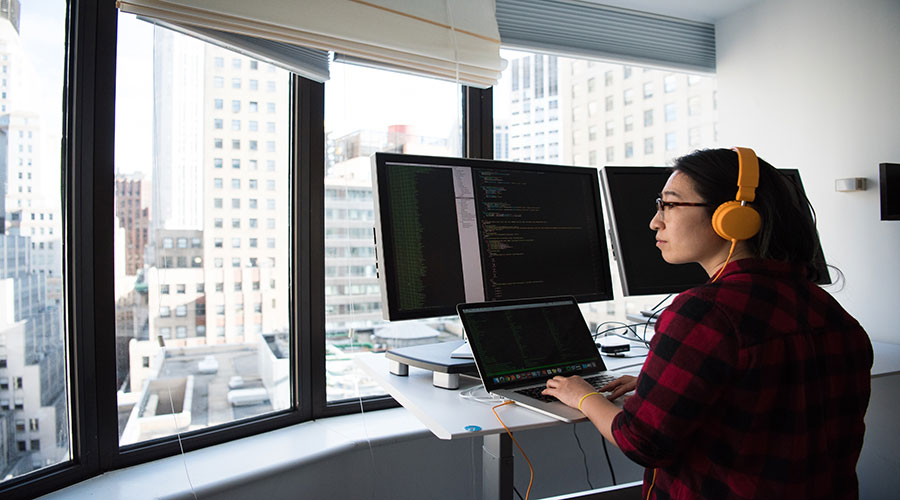 Primary Sponsor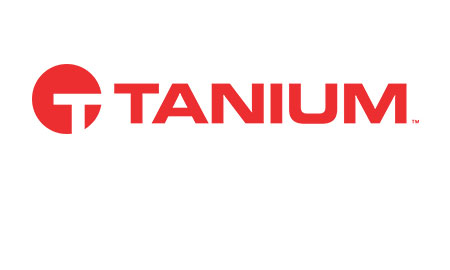 Online 10:00 - 11:00
MS Team
About the Event
Tanium's Endpoint Platform for Education
Hear from three universities who will be talking about why they have chosen the Tanium Platform to help their institutions with a more robust approach to Endpoint Management and Security. Speakers from Lancaster University, University of Salford and University of Sunderland will explain how the Tanium Platform unifies security and IT operations teams with a single view of critical endpoint data, that's comprehensive, accurate and up-to-data.
Universities naturally share many similar challenges, from basic asset discovery and cyber hygiene, all the way through to populating their CMDB, patching OSs & updating 3rd party applications.
This webinar will help you understand why Tanium has been selected as the Platform of choice to tackle these common issues, including how to help achieve Cyber Essentials and obtain Cyber Insurance.