UCISA WiT23 – Where's your mojo?
Primary Sponsor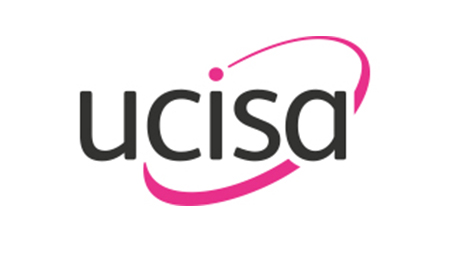 About the Event
WiT23 - Where's your mojo?
Our theme will focus on the many and varied paths taken in the quest for career fulfilment and personal success.
How people find their way into the sector; how best to access early career support; the challenges of moving up into leadership roles and the holy grail of a good work-life balance at every stage of your career. We will explore how best to navigate these well-trodden paths and find our own groove. You'll hear inspirational stories and most importantly have an opportunity to build your own network of like-minded, passionate, inspirational WiT colleagues.
We will be going to the vibrant city of Manchester so save the date and don't forget to bookmark this page for more announcements in the next few months!