Two Steps Forward, One Step Back: Practical Insights and Lessons Learned in Securing the Modern Campus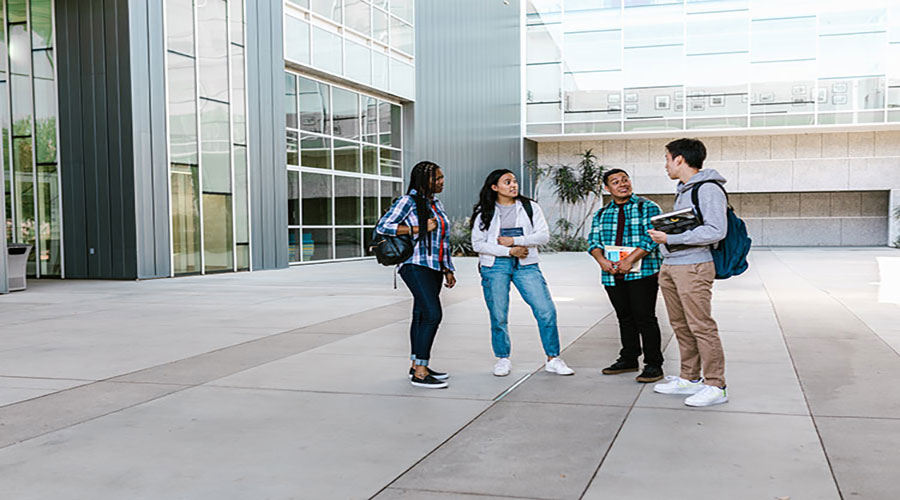 Primary Sponsor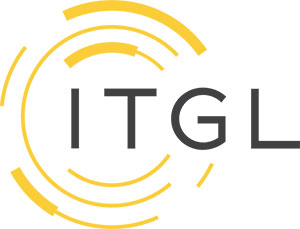 Book Before
28 November 2023
Online 11:00 - 12:00
MS Teams
About the Event
Join members from Bournemouth University and Middlesex University London as they share their journey in enhancing campus security amidst evolving challenges. Dive into their experiences, from overcoming compliance hurdles to leveraging effective partnerships, and gain insights into the strategies that worked for them.
Outcomes
Discover how strategic re-positioning of security led to increased investment.
Grasp the significance of choosing the right tools to accelerate policy adoption.
Hear about the benefits of re-evaluating partnership strategies for quicker success.
Understand the art of maximising value from existing tools to achieve desired outcomes.