UX practitioners in Higher Education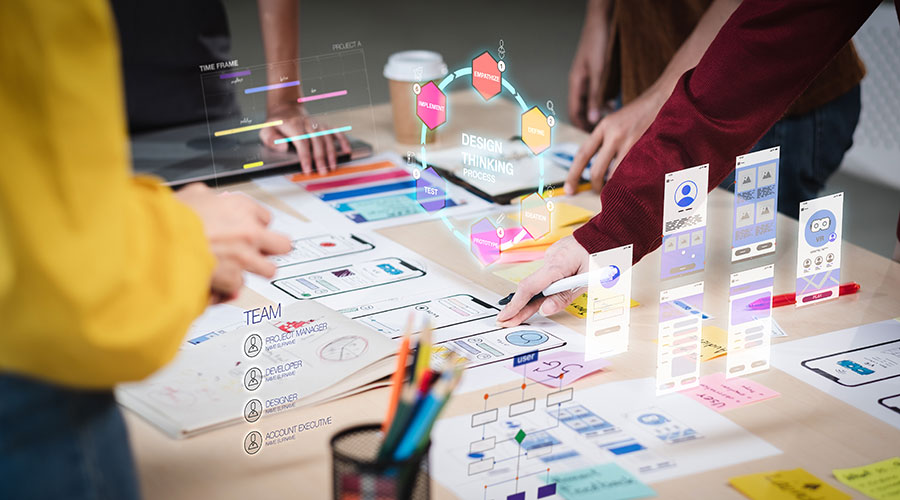 Book Before
23 November 2023
Online 10:00 - 11:00
MS Teams
About the Event
Please join us for the first in a series of online meet ups for a chance to meet fellow UX HE practitioners, put some names to faces and share your experiences, questions and challenges.
There is no particular theme beyond building connections between community members, which is an essential step to productive collaboration and peer support.
In the spirit of openness, the Chatham House Rule will apply and the sessions will not be recorded.