Change Champions: Improving Digital Skills at Scale at Kingston University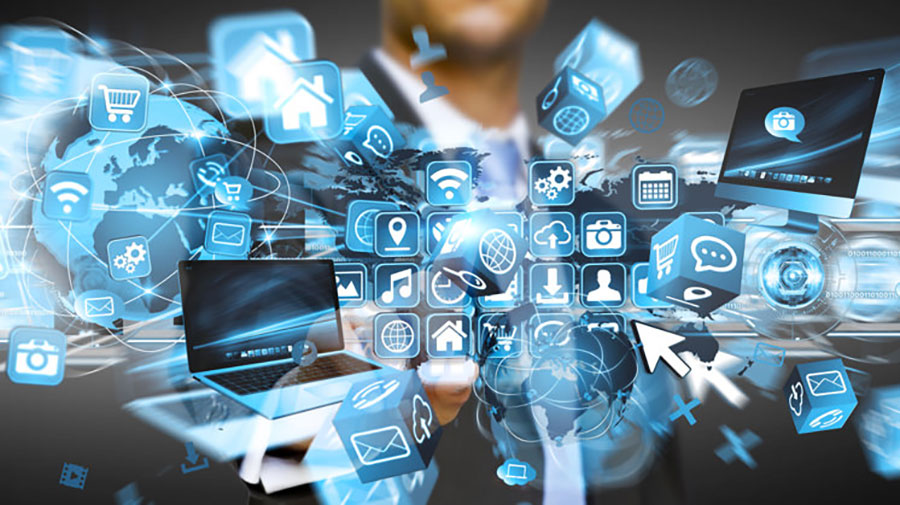 Primary Sponsor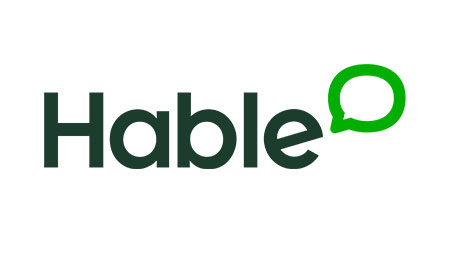 About the Event
Change Champions: Improving Digital Skills at Scale at Kingston University
With many UK universities spending large amounts on Microsoft 365 licences and technology, there is an increasing appetite to make the most out of that investment.
In this joint webinar between expert Change Management consultants Hable and Kingston University, discover why Change Champions programmes are crucial to improving technology usage within modern Universities.
Learn about what a Change Champions programme is, how it can benefit digital skills, and what a successful programme could look like.
Speakers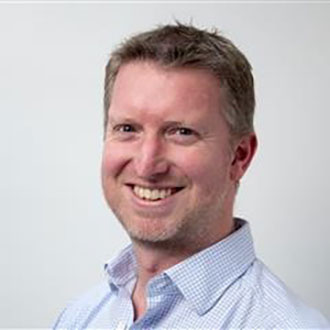 Steve Britton
Head of IT
Kingston University London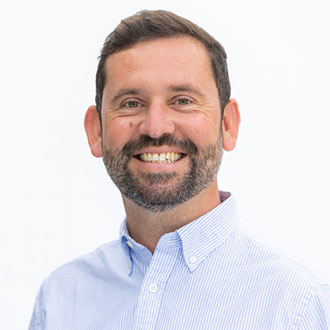 Mark Reynolds
Founder & CEO
Hable

Oksana Viytovych
Head of Enterprise Collaboration
Kingston University