DIG23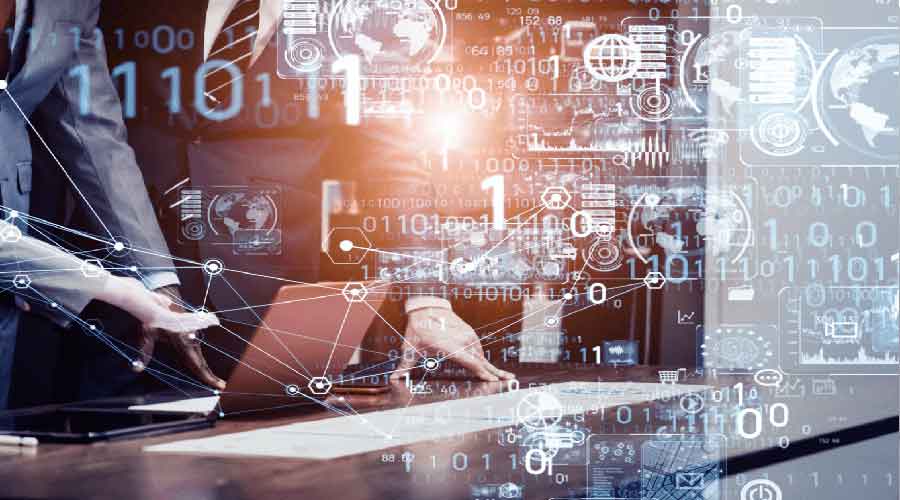 Primary Sponsor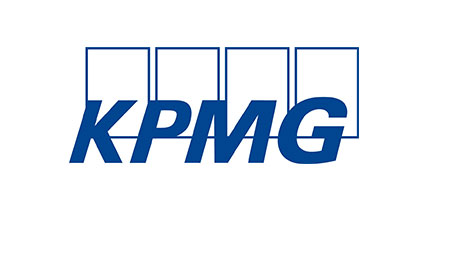 About the Event
DIG23 - Digital Transformation: More than meets the eye
Following on from a successful return to the annual Digital Infrastructure Group face to face conference, we look forward to welcoming you to Birmingham this October for DIG23.
Digital Transformation is of ever-growing importance to institutions, it affects all areas of business and can fundamentally change how they operate. This conference will be focusing on some of the topics covered by this broad banner and will be looking to cover topics such as:
Networking,
IoT,
Automations,
Communications (telephony),
Security, and Sustainability.
The aim will be to open discussions and provide real world implementations where transformation has led to system and service improvements.
We are looking for presenters to speak to some of these topics, and the journey they have been on in their institution.
Exhibitor Information
UCISA Group
Digital Infrastructure Group