Digital transformation in higher education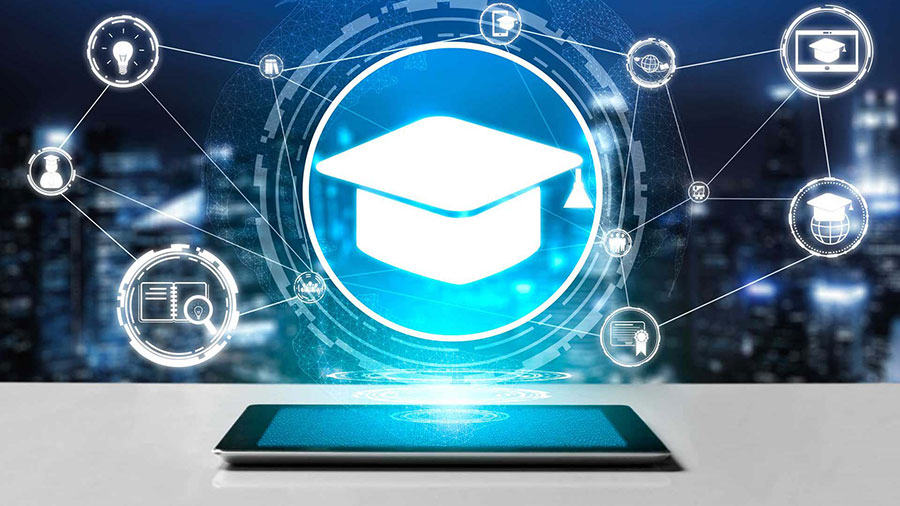 Primary Sponsor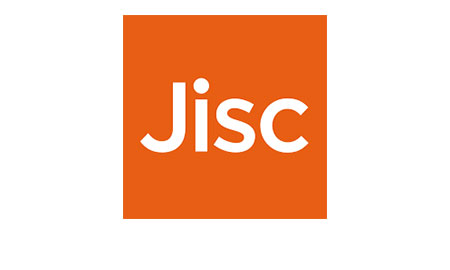 About the Event
Digital transformation in higher education – a holistic approach to assessing digital maturity
This webinar will introduce a new toolkit to support universities with digital transformation. Earlier this year, Jisc published a framework for digital transformation which offered a holistic and organisation-wide approach. This new toolkit which will be launched late September includes materials to help assess digital maturity across all business activities, and to signpost support from UK sector bodies. The model is supported by an action plan template and a set of guidelines. UCISA members have formed part of the senior leaders working group which has contributed to this work. Jisc has mapped the framework for digital transformation to the Higher Education Business Capability Model, part of the Global Higher Education Reference Models (HERM) and is also in discussion with the UCISA Enterprise Architecture Group on how the framework and maturity model aligns with the Business Technology Standards.
The webinar will also cover how universities can work with Jisc over the next year, to pilot the toolkit to support digital transformation across their organisation, or in one area of work or department.
Organisations just starting on the digital transformation path could find the maturity model and framework a useful starting point, while others that have already agreed a strategy could use our resources to convert that vision into action. The materials could also help HE providers with highly developed digital maturity to conduct a review with a view to continual improvement.
For more information see Jisc's recent blog post: How is Jisc supporting universities to make digital transformation achievable?