HE Technology Talent of Tomorrow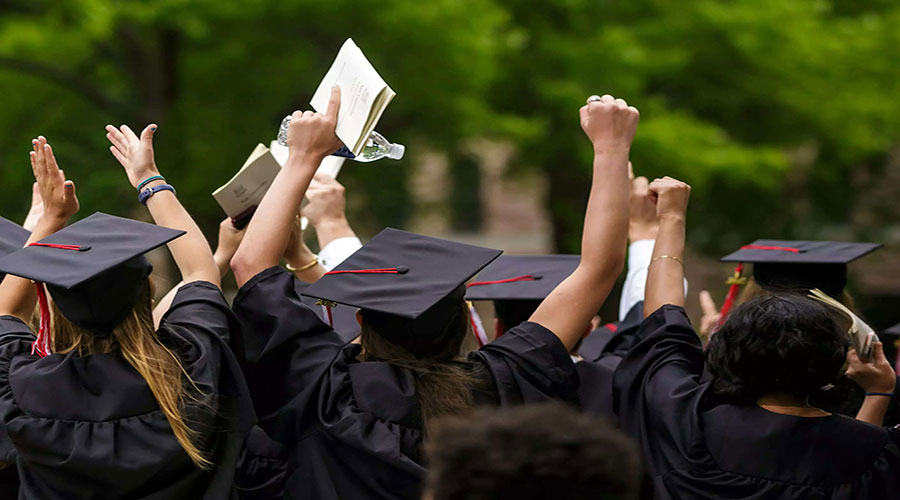 Book Before
19 September 2023
Online 09:30 - 11:00
MS Teams
About the Event
HE Technology Talent of Tomorrow
Higher education is undergoing a significant period of digital change and transformation, with each new development adding further impetus to this forward momentum. This evolving demand is galvanizing universities into implementing organisational restructures, which in turn is creating new technology roles. However, it is difficult for many institutions to secure the sustainable pipeline of talent they need to bring their goals to fruition.
Over 500 employers and professionals within IT departments in UK universities have provided detailed insights into every aspect of the evolving technology landscape in universities, as part of the joint Hays-UCISA Digital Workforce of Tomorrow survey. This session is set to review some of the key findings and look at how we can work collaboratively across HR and Technology to overcome the challenges faced across Higher Education.
The Session
As an interactive session we are keen to get your views and will be exploring tactical actions to implement straight away to immediately improve your talent attraction results and will discuss a longer-term strategic view to successfully achieve change on all things recruitment and resourcing.
It is crucial that both IT and HR departments come together, to better understand the tech recruitment challenges within their own institutions. We encourage you to invite HR colleagues to this session, to join the discussion, to better understand the tech recruitment market and how, by harnessing the power of the HE sector, you can both compete with employers vying for the best talent in the market today while creating talent pipelines to meet the demand of the future.
By challenging what we do today and why we do it, we can create new opportunities to develop your workforce for the future, covering everything from Employer Value Proposition definition to building a diverse workforce and leveraging social purpose for the next generation of talented tech professionals.
Join us for this dynamic discussion session to learn what you can impact today and how the report findings will help support change for the future.