SSG24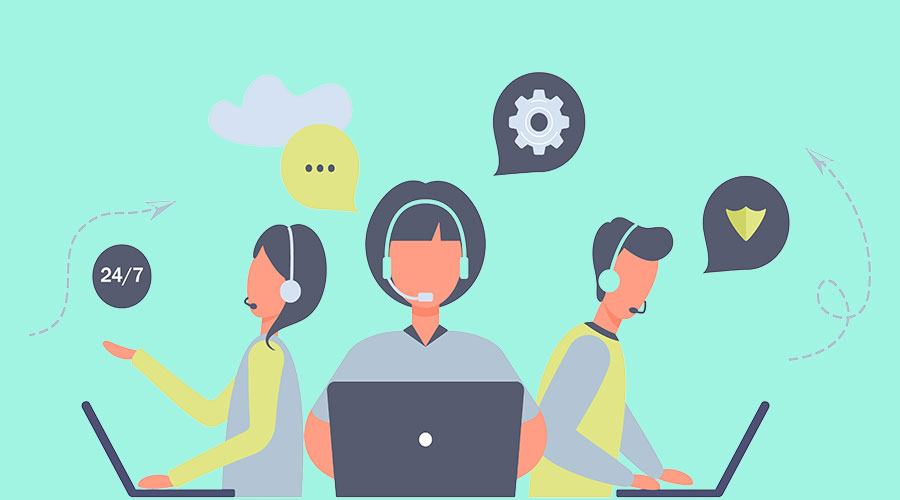 About the Event
Join the UCISA Support Service Group for their annual conference, from Birmingham, Britain's second largest city and birth place of heavy metal..
Along with 5 universities, Birmingham has the largest regional library and public cultural space in Europe, the Library of Birmingham, which receives around 2.5 million visitors per year. It is also thought to be the most youthful city in Europe, with 40% of residents under 25.
Be sure to save the date and bookmark this page for updates on SSG24 conference over the next few months!