WiT24: Breaking barriers, building bridges: Women in Tech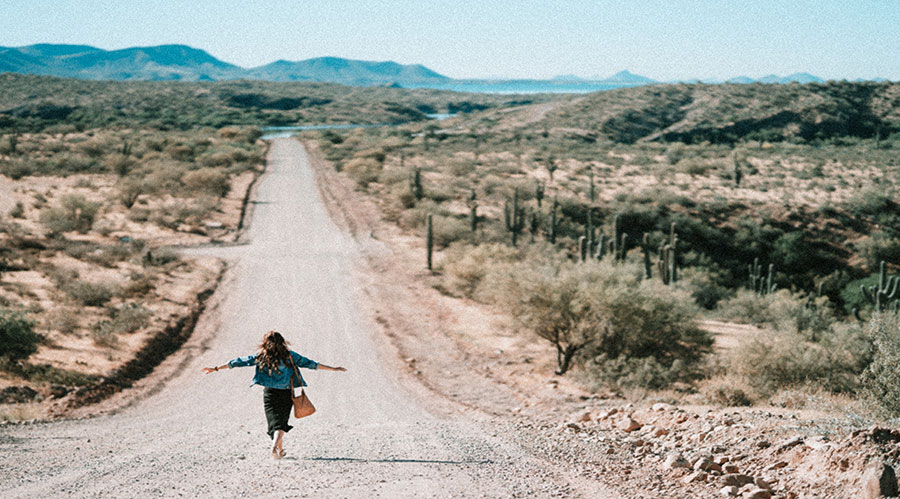 About the Event
How far have we come?
How can we make lasting changes to the workplace?
How do we break those barriers and build those bridges?
In our annual conference we will explore how we can make the workplace, especially in an IT space, more friendly and accessible for women. Do we think we've made progress in the last 20 years or so? What changes have taken place for the better? What changes still need to happen? How do we engage people to make changes?
We'd love to hear from anyone who has a story to tell or an idea you'd like to work on or present. Some suggested areas (but not limited to):
Where can we start? What should we throw out?
Do you have ideas for change? Have you made changes for the good?
Have you worked somewhere where women were more central (and those that weren't)?
Top tips/take homes: What things/culture do you think have helped you the most?
Should you or a colleague have an idea in mind for presentations or small workshops that covers one of these topics, please submit a summary of the proposed presentation via this online form. Deadline for submission is 26 January 2024.
Be sure to save the date and bookmark this page for updates on our flagship conference over the next few months!
Other Info
Exhibitor Information