...
Member Email lists
Group discussion lists are to be used by members to discuss subjects of common interest. People entitled to join the list are members of Full and Affiliate member institutions (ie not Corporate members). The lists should not be used to advertise or promote Corporate member or non-members events/services/products. These should be posted via the UCISA-announce list.
For discussions, questions and answers you can
Committee Members
HEIDS Chair

Brian Henderson
Director of Digital and Information Services
University of Aberdeen
Vice Chair

Jonathan Monk
Director of IT
University of Dundee
Secretary

Mike Whyment
Programme Director
University of Aberdeen
Upcoming events
Booking Open
30 November 2022
CISG-PCMG22 - New solutions for a new world
Venue: Hilton Brighton Metropole
Group: Corporate Information Systems Group
Read More
Latest News and Views
Jisc and UCISA agree closer working on key sector challenges
The new three-year plan covers topics such as cyber security and sustainability.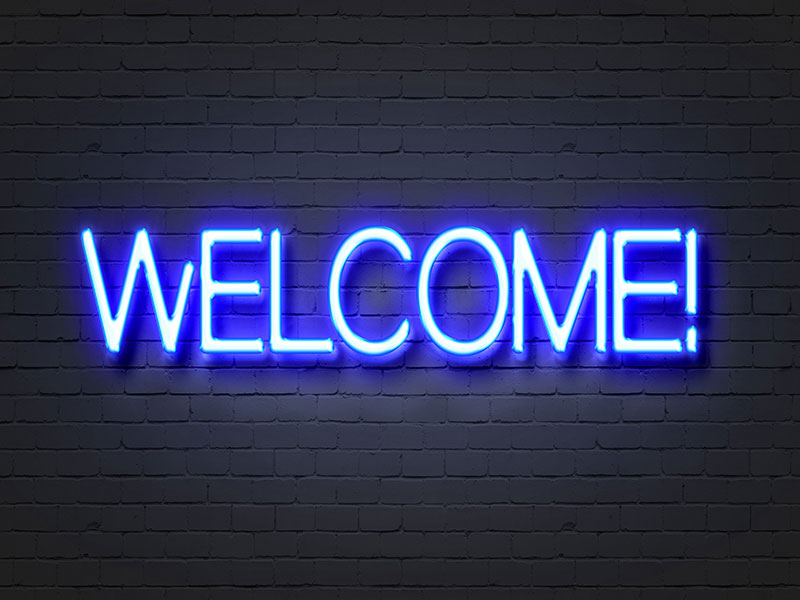 UCISA staff news
We are thrilled to announce Charlotte Barnacle has joined UCISA as our Membership Engagement Manager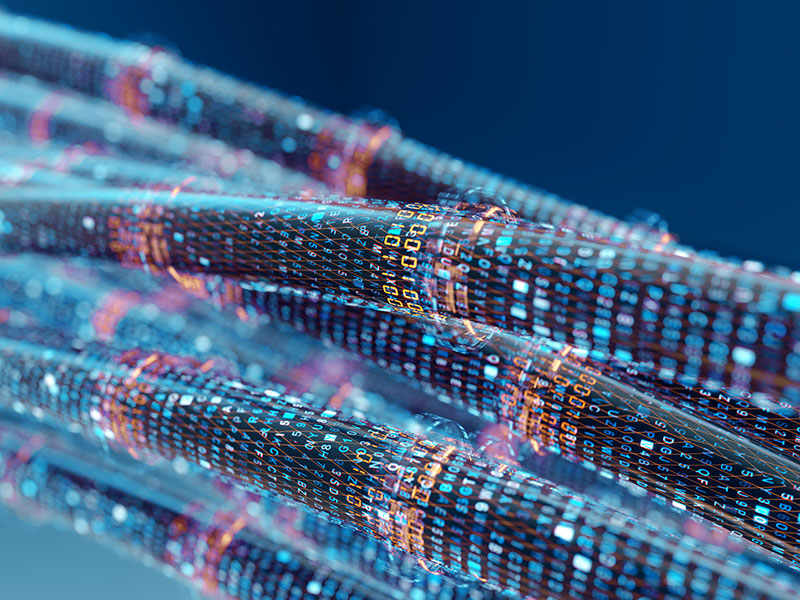 New Home Office XML Schema
Home Office has released a new version of the XML Schema for bulk data transfers of student immigration data.