...
Who we are
UCISA's Women in Tech Group highlights the success of women already working in IT roles in HE and FE. The Group offers opportunities to network and share experiences and challenges as well as identifying best practice approaches to improving diversity.
What we do
The Group aims to encourage more women to consider technology-related careers in the sector and creates networking opportunities, both physical and virtual, for women to share experiences and challenges as well as promoting the IT work undertaken by women in the sector.
Get involved
Join the conversation on the UCISA's Women in Tech Group's Teams site, which provides a friendly opportunity to connect with women in a range of IT roles across UK educational institutions or via twitter at @ucisawit
Member Email lists
Group discussion lists are to be used by members to discuss subjects of common interest. People entitled to join the list are members of Full and Affiliate member institutions (ie not Corporate members). The lists should not be used to advertise or promote Corporate member or non-members events/services/products. These should be posted via the UCISA-announce list.
For discussions, questions and answers you can
Committee Members
Sandra Gillham
Project Manager
University of Southampton
Cat Hallam
Faculty Learning Technology Officer
Keele University
Tatiana Hepplewhite
Business Systems Manager
Leeds Beckett University
WiT Chair

Christi Hopkinson
Head of Service Operations
University of the West of England
Jim Nottingham
Chief Information Officer
Booking Open
14 November 2022
Hacker's perspective on remote working: know the risks, learn the tricks
Venue:

Read More
Latest News and Views
Jisc and UCISA agree closer working on key sector challenges
The new three-year plan covers topics such as cyber security and sustainability.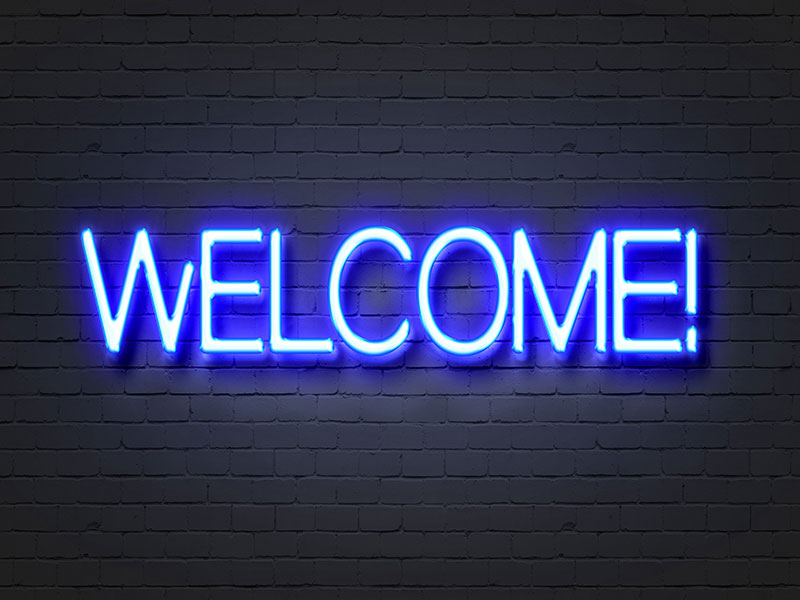 UCISA staff news
We are thrilled to announce Charlotte Barnacle has joined UCISA as our Membership Engagement Manager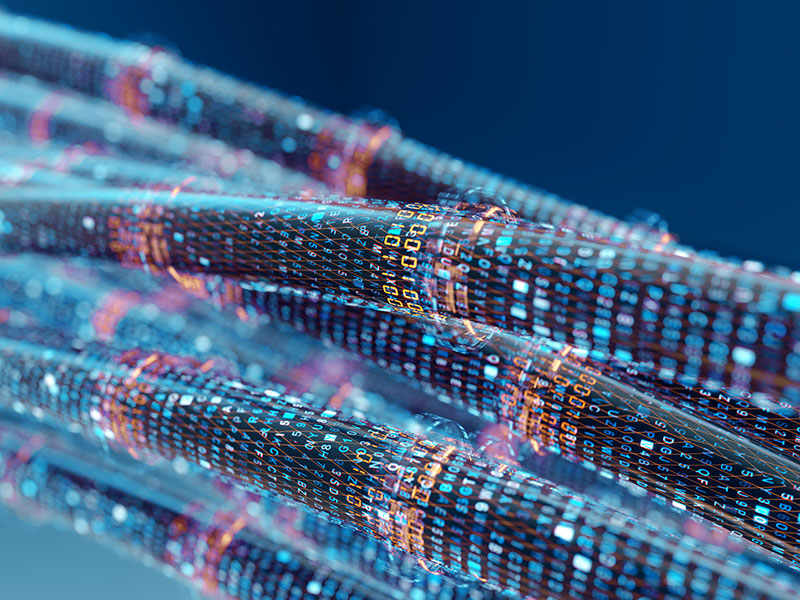 New Home Office XML Schema
Home Office has released a new version of the XML Schema for bulk data transfers of student immigration data.