2021 - The year for embracing IT Innovation and change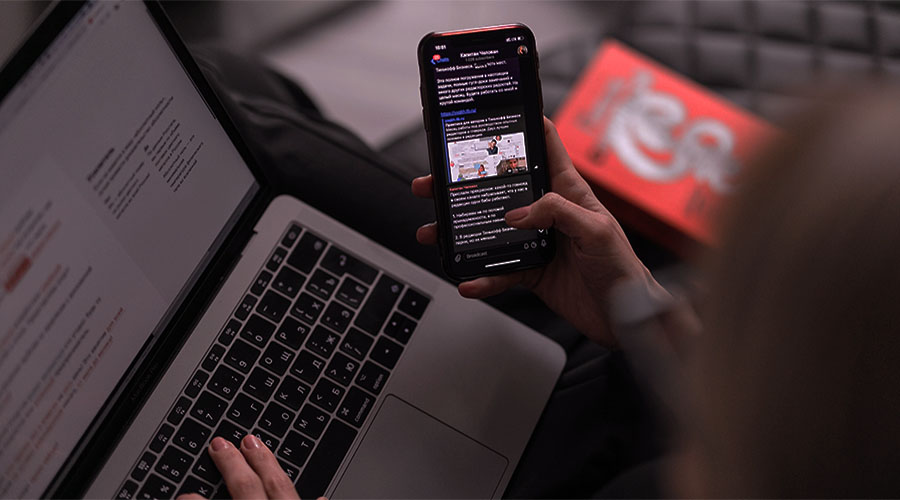 Primary Sponsor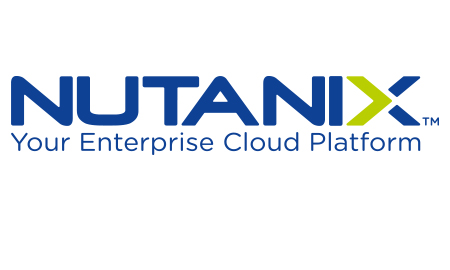 Book Before
10 March 2021
Online 14:00 - 15:00
MS Teams
About the Event
2021 - The year for embracing IT Innovation and change.
Since last March, IT departments across the sector have overseen the dramatic transformations to the way in which their institutions operate, with the delivery of a critical new services to facilitate an entirely remote work force and student body.
These new ways of working may be here to stay, providing new opportunities, but how can we embrace this innovation while delivering on other priorities such as improving cybersecurity, our carbon footprint, while improving cost-efficiency?
In 2021, there is an opportunity to not only consolidate the advances already made but indeed drive down the significant costs associated to the new services through the modernisation of infrastructure – all the while delivering better security and advancing the green agenda.
With guest speakers comprising several innovative thinkers from institutions across the sector as well as a Senior Systems Engineer from event sponsors Nutanix, join us 2 – 3pm on Tuesday 9th March 2021 as we consider the opportunities for innovation and change in 2021.