The university of the future - what is the cost of sustainability?
online 11:00 - 12:30
MS Teams
About the Event
The university of the future - what is the cost of sustainability?
How does the urgent need to invest in reducing our environmental impact marry with fiscally conservative policies in a post-COVID world of constrained budgets? In the future, will financial sustainability and environmental sustainability be inextricably linked? What is the cost of moving to a more sustainable business model? Where might this priority conflict with other KPIs across Estates, Finance, HR, IT and Strategic Planning?
With UN Secretary-General António Guterres describing the climate emergency as "the defining issue of our time", sustainability in our institutions is a key concern priority for staff and students alike. Indeed, a growing number of students cite this as a top priority when choosing where to study and are more discerning than ever – easily spotting the difference between legitimate eco-friendly credentials and 'greenwashing'. Going beyond the budget-friendly environmentally policies – such as extending the life of technology assets and reducing energy waste on campuses – what investments should we be making in our people, estates, and technology now to ensure our future financial and environmental sustainability?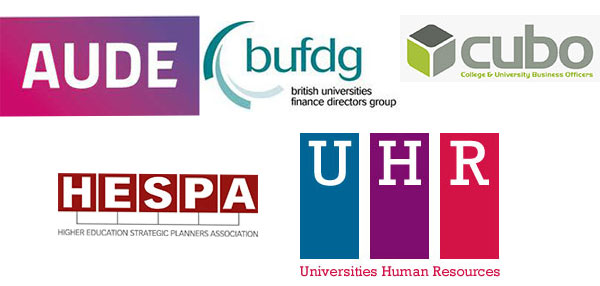 Speakers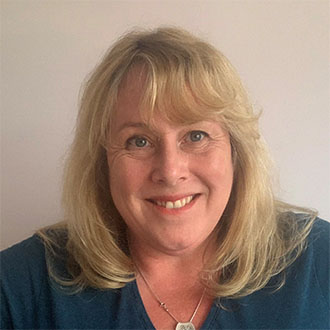 Emma Jane Woodcock
CIO
York St John University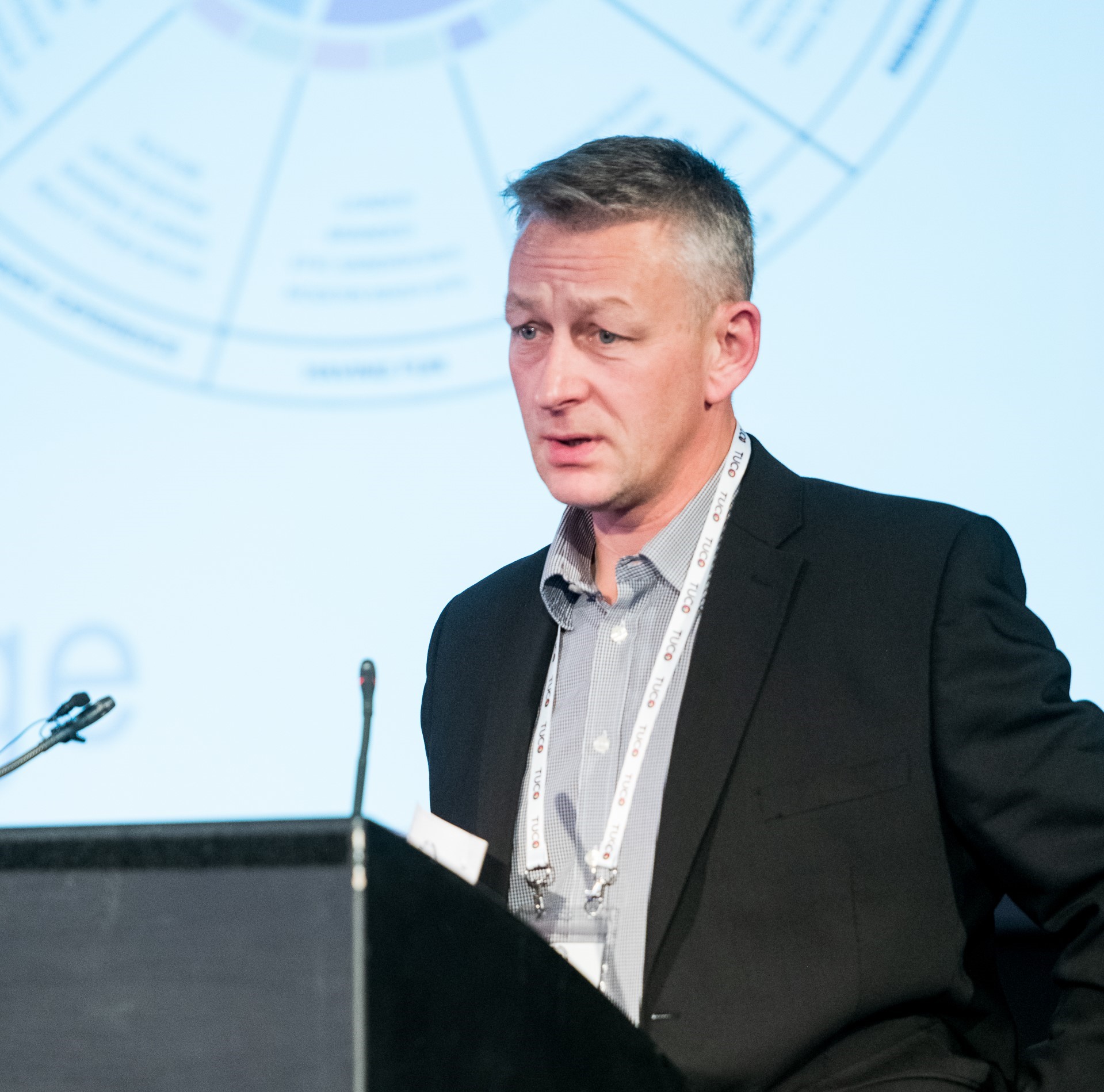 David Nuttall
Head of Catering & Retail
Harper Adams University

Sarah Setchell
Chief People Officer
University of Derby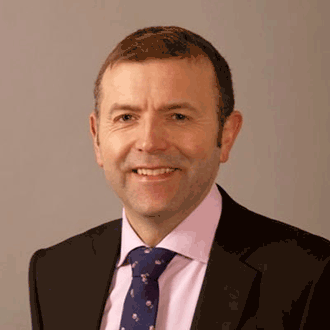 Simon Jennings
Director of Strategy and Policy
Lancaster University

Camille Stallard
Finance Director
University of Gloucestershire