CISG-PCMG22 - New solutions for a new world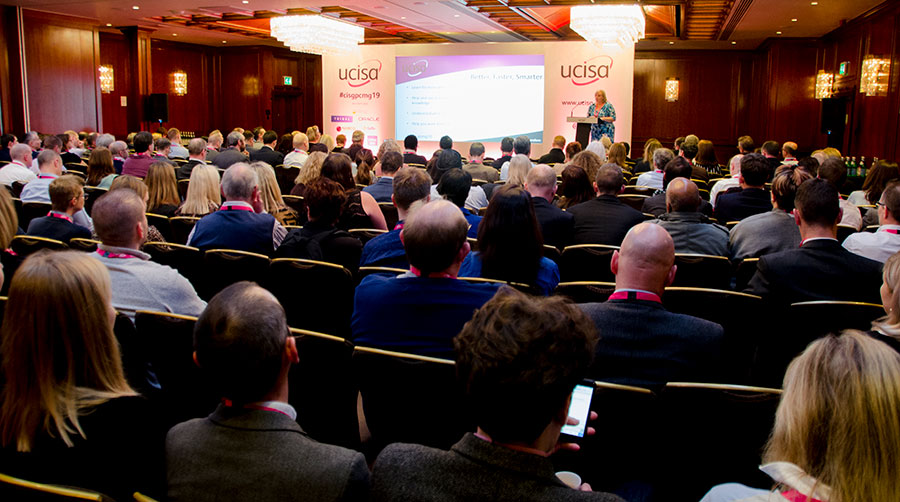 Primary Sponsor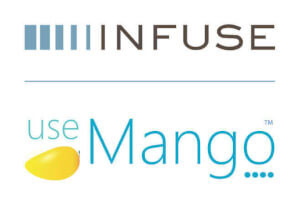 Date
30 November 2022
1 December 2022
2 December 2022
Book Before
2 December 2022
Location
Hilton Brighton Metropole
About the Event
CISG-PCMG22 - New solutions for a new world
How staff and students look at their university or college has changed; as the sector adapts to the massive disruption and rapid uptake of digital technologies dictated by events of the last few years, the perspective will shift again.
Many institutions are still rolling out, configuring provision and looking to embed best practice for systems and services delivered years ahead of intended timelines. The agility of the sector in adapting to user needs has been remarkable and has resulted in a more digitally empowered education landscape than ever before.
However, individually, institutionally and as a wider community there is a need to not only make sense of these exciting new solutions, but to connect, secure and support them and ensure effective interoperation across hybrid environments. This is of particular importance, with dispersed user groups and stakeholders having high expectations from this brave new world of work, learning and research.
Digital provision and capability and access to quality tools and services has never been better, but how can institutions ensure that user experience is equally good? Operating in a competitive sector with significant challenges to service delivery, finance and governance, many institutions are looking to digital technologies for solutions and new opportunities – particularly in improving and personalising the user's experiences.
CISG-PCMG22 conference will explore how the sector is bringing pioneering solutions and services together to deliver new solutions for a new world for staff and students.
UCISA CISG-PCMG22 will feature a mix of presentations, workshops and updates from the sector. There will also be opportunities to engage with our suppliers and explore the ways they can innovate and support our new working world.
The Conference Co-Chairs, Sally Jorjani (University of Stirling) and Patrick Daly (Robert Gordon University) welcome you to this year's Conference and we hope you will find the Conference a good opportunity to learn from your community as they share their good practice and take the opportunity to meet new contacts, extend your network and to engage with suppliers. We look forward to seeing you in Brighton!
Speakers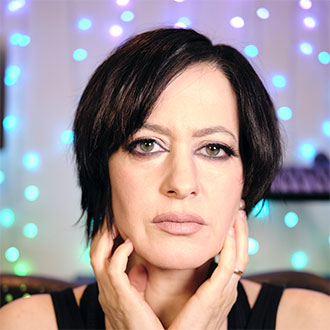 LJ Rich
Presenter, writer, producer, musician and self-confessed geek.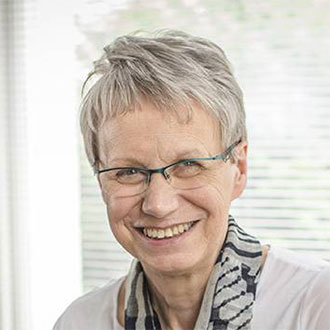 Professor Judith Petts CBE
Vice-Chancellor
University of Plymouth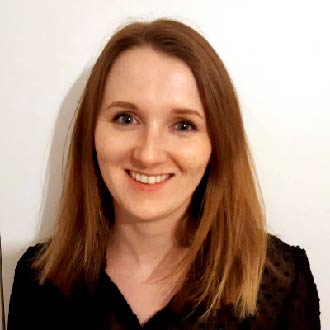 Sophie Harrison
Director of Agile Product Delivery
University College London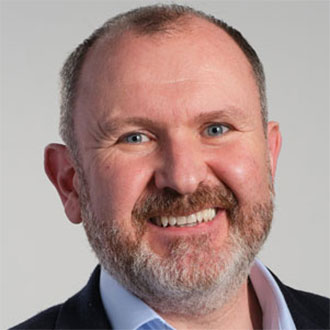 Liam Earney
Executive Director of Digital Resources
Jisc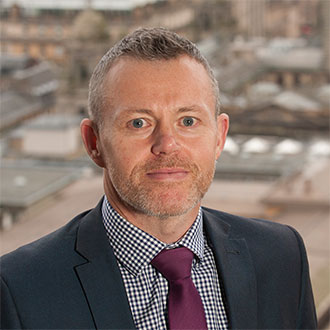 John Hogg
Director of Continuous Improvement
University of Strathclyde
More Info
A leader, coach, mentor and trainer with extensive experience of operating at an executive level and developing, leading and managing successful teams in the Higher Education sector. Also experienced in strategy development, alignment of operational delivery and leading complex organisational-wide transformation and continuous improvement projects, delivering significant quantifiable benefits. John operates at a national and international level in the field of continuous improvement, leadership development and benefits management. John is currently Chair of Lean in Higher Education Europe and is a member of the Lean HE Global Steering Group. John is also a non-executive board member at Glasgow Kelvin College and is also currently Chair of the College's Audit & Risk Committee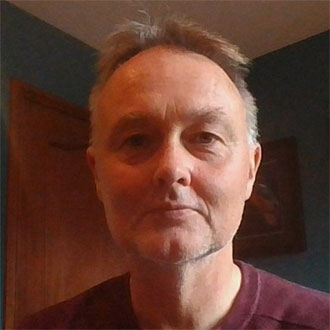 Brian Henderson
Director of Digital and Information Services
University of Aberdeen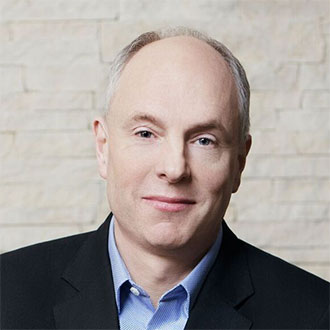 Andy Smith
CIO
University College London
More Info
Andy Smith Joined UCL in May 2020 as CIO and before that he was the Global CIO for Arm from 2014 to 2019. Arm is one the world's leading technology companies with its processor designs in more than 150 billion chips including almost every phone in the world. Prior to this Andy spent 5 years as a Government CIO working for one of the agencies in the defence sector. Before that he worked for 20 years with BP in a variety of roles and locations around the world including 6 years in Alaska. Andy lives in Cambridge with his wife and two daughters. He is a keen sportsman who has recently discovered the game of Real Tennis.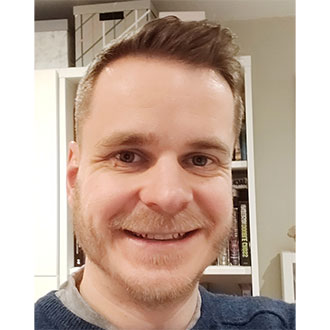 Chris Haigh
Assistant Director and Head of PMO, Interim
University of Wolverhampton
More Info
Chris is a senior programme/project manager at the University of Wolverhampton. Prior to this, Chris worked as a project management consultant – where he helped clients to set up and improve upon their portfolio, programme and project governance and structures. At work, he is particularly passionate about people and change management, but outside of that he is a huge football fan. Although he hasn't mentioned much about his beloved Manchester United for the last few months….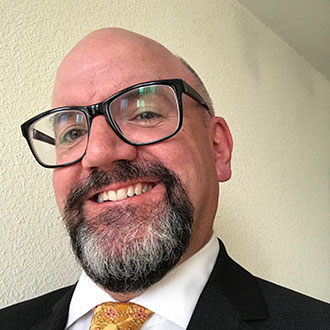 Andrew Meikle
Head of Corporate Information Systems
Lancaster University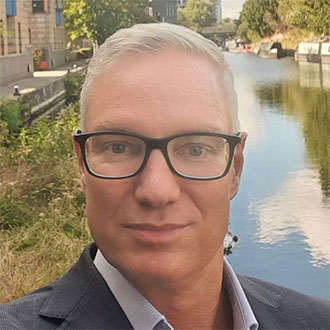 Henrik Brogger
Director of Digital Operations and Service Delivery
University of Reading
More Info
Henrik has gathered his experience of leading people through change and digital technologies from many sectors including Publishing, Tour Operating, Housing and, lately, Higher Education. Having worked in a variety of leadership roles encompassing operational management and strategic delivery, he is an experienced communicator at many levels. Henrik has spent the last decade in two leading universities creating successful Service Delivery and Operations departments with a focus on strategic goals and business outcomes, underlined by a culture of empowerment and achievement. He is the vice-chair of the UCISA Sustainability Group, member of the UCISA Support Services Group, an eager contributor to UCISA projects, and enjoys voluntary work, latest for tuition charity The Access Project. Continuous learning is a core principle to Henrik, he completed a Master's degree with distinction in Management not long ago, and he perpetually embraces opportunities to learn through a variety of platforms. He is a keen architecture buff (having recently built a house to his own design) and loves a good cup of tea!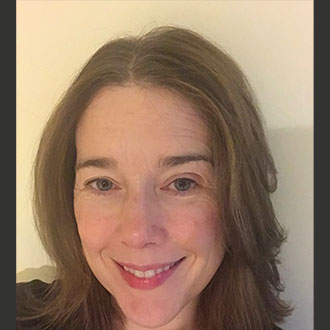 Caroline Hargreaves
Senior Business Change Manager
University of Manchester
More Info
I work in the University of Manchester's Strategic Change Office in a dual role: Senior Business Change Manager on the Research Lifecycle Programme and, also, Strategic Demand Manager for Research. Our programme is run using MSP which places benefits management within the remit of the programme's change management team.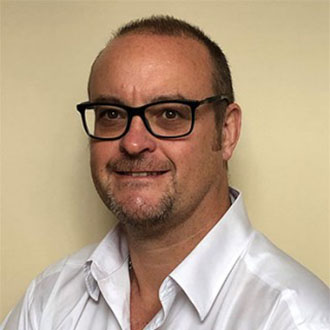 Ian Anderson
Enterprise Architect
Ellucian
More Info
Ian has spent 35 years working in the global Higher Education (HE) Sector. Starting his career at Coventry University in Finance and then Business Analyst roles, he was one of the founders of the EA Community of Practice under UCISA, to which he was appointed Chair in 2015. Ian envisaged and led the creation of a UK Capability Model that is today used in many universities around the globe. Ian currently works for Ellucian, where he assists higher education institutions to align strategic and operational goals, and to assess and improve user experiences through enterprise architecture.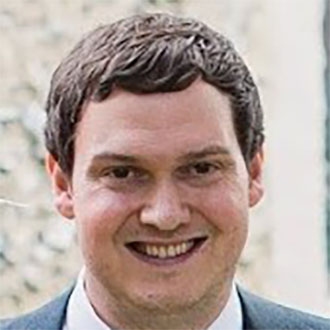 Brendan Whitfield
Product Manager (Cross Functional-Products)
Imperial College London
More Info
Over 10 years' experience in the higher education sector working across multiple University's including Imperial College, King's and UAL. Prior to this my career was in the Civil service and Home Office for a number of years.

A career focused on delivering complex changes. Working as a Portfolio manager, Programme manager, Senior Project manager and within PMO's managing large teams.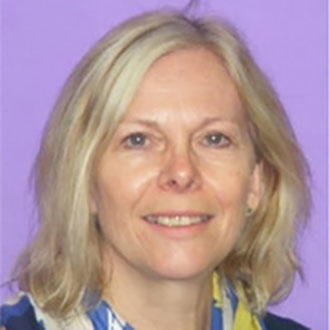 Amanda Howard
Business Systems Analyst, Estates and Campus Services Systems
University of Essex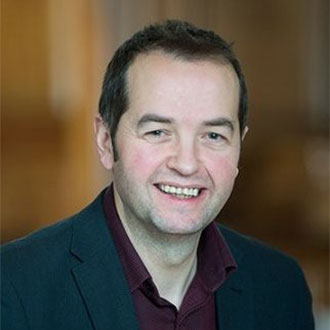 James Blair
Director Development & Operations and Deputy Director of Information Services
University of Stirling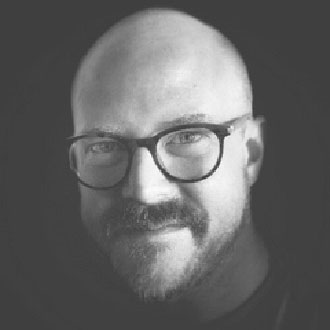 Matthew Sherlock
Director of Product Strategy
Clarivate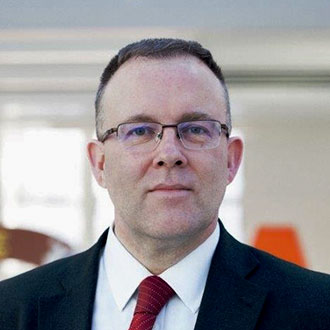 John Harris
Education and Student Solutions Director
King's College London
More Info
John is Director of Education and Student Solutions for King's College London. His career is centred about providing information and technology-enabled products and services, this past fifteen years within HE-sector leadership roles. John currently leads on product strategy, design, and product ownership, for Education & Student functions.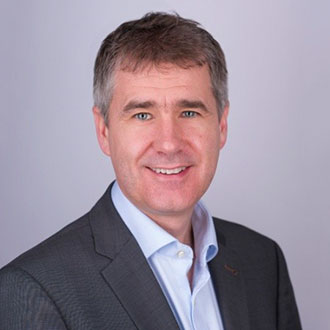 Mark Wilson
Chief Operating Officer
Tribal
More Info
Mark joined Tribal in December 2016 as the Managing Director for the EMEA region. In February 2020, he moved to his current role of Chief Operating Officer. Mark is an experienced business leader, having spent over 20 years in national and international roles in software and services businesses. In that time, he has enjoyed great success driving transformation and helping his clients maximise the value to their organisations of deploying technology-enabled solutions.
Paul Riley
Senior Director Analyst
Gartner
More Info
Paul is a Senior Director Analyst at Gartner where his research area is mainly higher education digital strategies, governance, operating models, and trends. Prior to joining Gartner in May 2022, Paul had 30 years in the higher education sector. The last 12 years were as Director of Library and Services at Cardiff Metropolitan University. As Director, Paul was responsible for Library Services (Learning Centres, digital resources), Information Services (user support, infrastructure, software development), and Business Improvement Services (programme/project management, business analysis, change and engagement).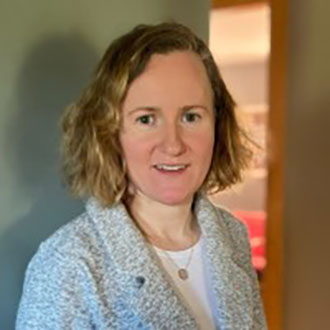 Marguerite McEnery
Head of IT Project Management & Business Engagement
University of Limerick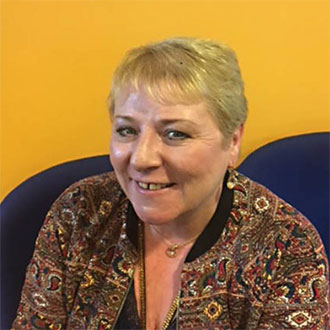 Alison Cotgrave
Academic Registrar
Liverpool John Moores University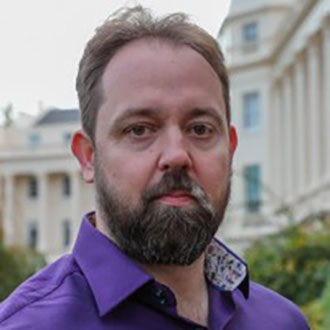 Simon Kearney
Director, IT Platforms and Security
London Business School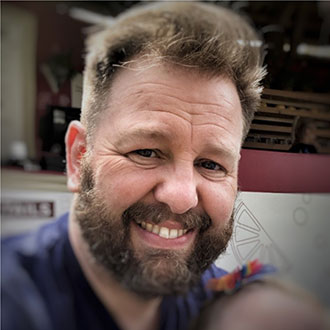 Paul Ferguson
Digital Marketing Manager
Queen's University Belfast.
Jennifer Robertson
Head of Automation Transformation Team
University of Glasgow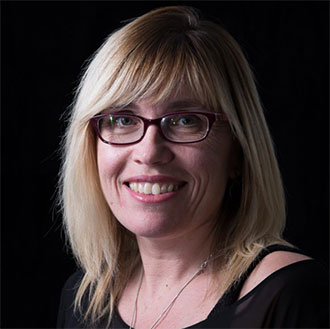 Michelle McGaughey
Business Services Team Leade
Queen's University Belfast
More Info
Michelle McGaughey moved to the Digital Transformation Team earlier this year to take up the role of Digital Transformation Architect, just in time to bring her Dynamics 365 experience to Clearing at Queen's. Michelle is also project lead for the new Application Management System currently under development.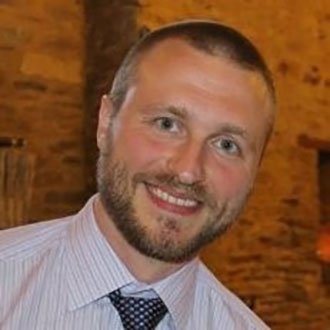 Alexey Protosav
Business Intelligence & Integration Team Leader
University of Greenwich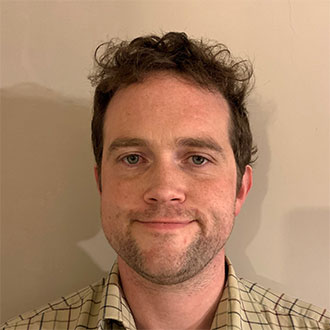 Owain Young
Application Architect
University of Wales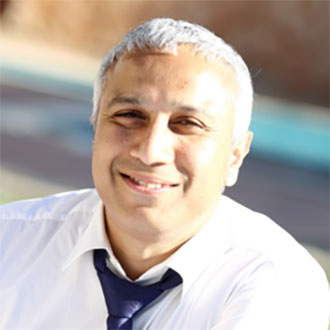 Nalin Parbhu
CTO
Infuse
Event Schedule
Wednesday
The Exhibition is in the Buckingham and Dukes Room.
The main Conference is in the Balmoral Room
Thursday
The Exhibition is in the Buckingham and Dukes Room.
The main Conference is in the Balmoral Room
Friday
The main Conference is in the Clarence Room
Other Info
Exhibitor Information
UCISA Group
Corporate Information Systems Group
Project and Change Management Group