CISG-PCMG22 - New solutions for a new world
Primary Sponsor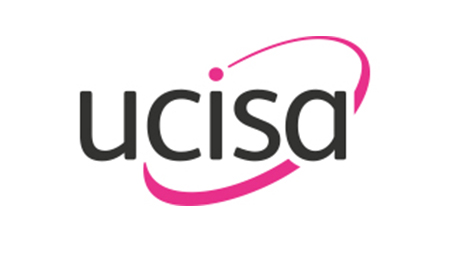 About the Event
CISG-PCMG22 - New solutions for a new world
How staff and students look at their university or college has changed; as the sector adapts to the massive disruption and rapid uptake of digital technologies dictated by events of the last few years, the perspective will shift again.
Many institutions are still rolling out, configuring provision and looking to embed best practice for systems and services delivered years ahead of intended timelines. The agility of the sector in adapting to user needs has been remarkable and has resulted in a more digitally empowered education landscape than ever before.
However, individually, institutionally and as a wider community there is a need to not only make sense of these exciting new solutions, but to connect, secure and support them and ensure effective interoperation across hybrid environments. This is of particular importance, with dispersed user groups and stakeholders having high expectations from this brave new world of work, learning and research.
Digital provision and capability and access to quality tools and services has never been better, but how can institutions ensure that user experience is equally good? Operating in a competitive sector with significant challenges to service delivery, finance and governance, many institutions are looking to digital technologies for solutions and new opportunities – particularly in improving and personalising the user's experiences. The CISG-PCMG22 conference will explore how the sector is bringing pioneering solutions and services together to deliver a new working environment for staff and students. We would like to learn from our communities' experience and disseminate their good practice by hearing about:
What digital skill sets, and tools are seen as important and why?
How is the sector adapting to the drive for sustainability and use of green technology?
The organisational changes that have impacted provision and changed strategy.
The adoption of agile (hybrid) working practices.
How are physical spaces being updated to support flexible learning and hybrid working?
What key technologies and provision are emerging?
The power of automation.
How Smart our campuses are and what has real value?
The role of big data and analytics in delivering change.
How technology is supporting educational change – is AI, Gamification, VR/AG, Blockchain, IoT and robotics being adopted in our institutions? What is the impact on core services?
The cyber security challenges in our new world.
UCISA CISG-PCMG22 will feature a mix of traditional presentations, workshops and updates from the sector. There will also be opportunities to engage with our suppliers and explore the ways we can innovate and support our new working world.
We look forward to seeing you in Brighton from 30 November – 2 December 2022, for our first face-to-face conference since 2019.
Speakers
Professor Judith Petts CBE
Vice-Chancellor
University of Plymouth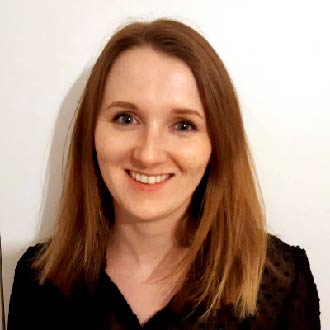 Sophie Harrison
Head of Agile Product Delivery
University College London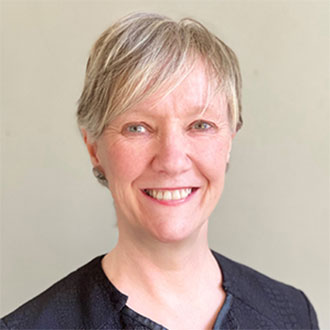 Heidi Fraser-Krauss
CEO
Jisc
Liam Earney
Executive Director of Digital Resources
Jisc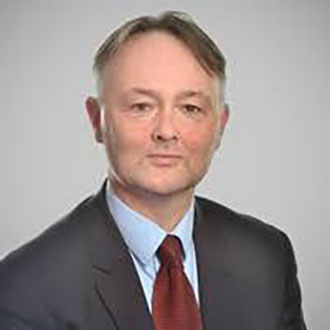 Brian Henderson
Director of Digital and Information Services
University of Aberdeen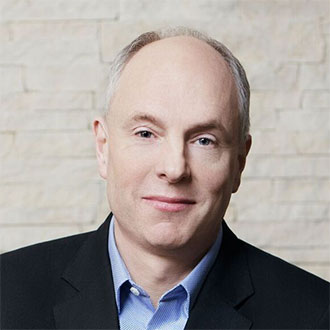 Andy Smith
CIO
University College London
More Info
Andy Smith Joined UCL in May 2020 as CIO and before that he was the Global CIO for Arm from 2014 to 2019. Arm is one the world's leading technology companies with its processor designs in more than 150 billion chips including almost every phone in the world. Prior to this Andy spent 5 years as a Government CIO working for one of the agencies in the defence sector. Before that he worked for 20 years with BP in a variety of roles and locations around the world including 6 years in Alaska. Andy lives in Cambridge with his wife and two daughters. He is a keen sportsman who has recently discovered the game of Real Tennis.
Event Schedule
Wednesday
Thursday
Friday
Exhibitor Information
UCISA Group
Corporate Information Systems Group
Project and Change Management Group