Campus in the Cloud: CIOs discuss the next era of computer labs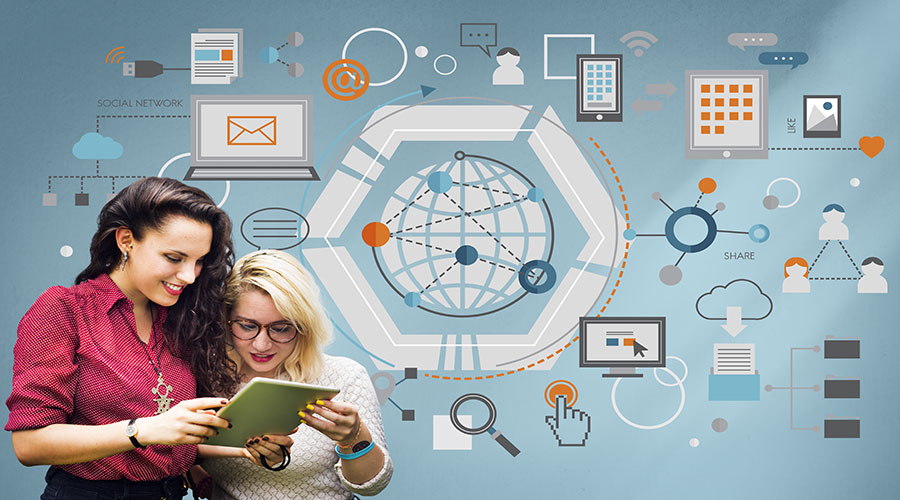 Primary Sponsor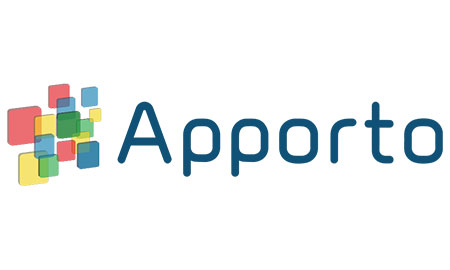 About the Event
Dive into a roundtable discussion with our expert panel as they discuss the evolution and future of computer labs. Our CIOs will share how they are reimagining physical spaces and adopting leading cloud technologies, including virtual computer labs, cyber labs, and AI, to transform teaching and learning across campus and beyond. Find out how these innovations not only enhance the student experience but also do so more cost and time-effectively.
Outcomes:
Understand the transformative potential of flexible and collaborative physical spaces for student computer labs.
Explore the influence of cloud computing, AI, and virtual labs on enhancing educational experiences and reducing IT overheads.
Gain insight into how CIOs are adopting the latest technologies to deliver computer labs of the future, and to support hyflex learning.
Discover how cloud based labs can offer enhanced cybersecurity measures to ensure safe and secure learning environments.
Hear how leading educational institutions are embracing IT trends, to prime their students for an increasingly tech-centric world.