UCISA FE Roadshow
Primary Sponsor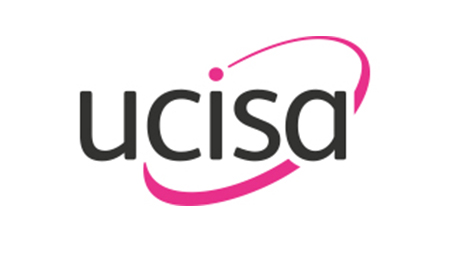 About the Event
UCISA FE Roadshow
The challenges that the education sector is currently facing are often felt more acutely by FE institutions - UCISA is keen to do what they can to provide additional support, that better meets FE needs. Join us for the launch of this pilot scheme, working with a range of UCISA corporate members, who are kindly sponsoring this initiative, UCISA has arranged a one- day FE roadshow.
We hope that this will provide a valuable opportunity for FE colleagues to network with peers, hear about current challenges facing our sector and how UCISA institutional members are working in partnership with our corporate members to resolve these. We will also use the opportunity to hear directly from attendees as to any issues that FE colleges currently face and work with them to consider how UCISA might better support to meet these.
The event is free to attend and is being hosted by Glasgow City College. All FE colleges are welcome to send delegates, regardless of whether you are a UCISA member or not.