Rethinking Transformation: A Blueprint for Changing the Way We Change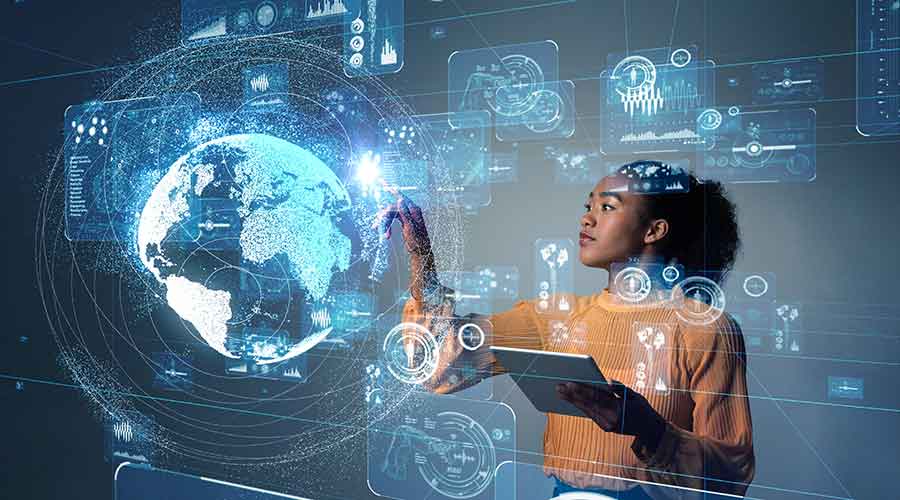 Primary Sponsor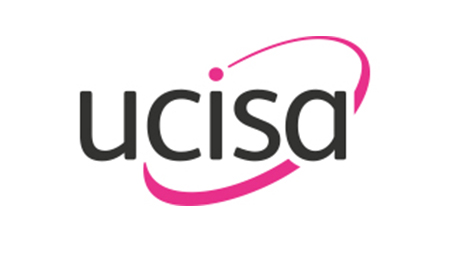 online: 09:00 - 10:00
MS Teams
About the Event
Rethinking Transformation: A Blueprint for Changing the Way We Change
Join us for the second in the international study tour series in collaboration with CAUDIT and HEITSA, this time hosted by CAUDIT.
Higher education institutions are feeling the weight of relentless change since 2020. The phenomenon of 'transformation fatigue' is real, and the path ahead for the sector promises no respite, as disruptive elements coalesce to expedite the need for continuous and dynamic change.
This session is presented by practitioners in digital transformation and sector change. It asks: How might we fundamentally rethink transformation? How might we, as leaders and change agents, position our institutions to support this tempo sustainably? How might we ensure that change is participatory and adaptive, not imposed? How might we enact the necessary shifts while keeping our community engaged and committed?
The higher education sector is poised for reinvention, and a new approach will lead us there. Join us as we explore the roadmap to making your next transformation your last.
In association with