Making it stick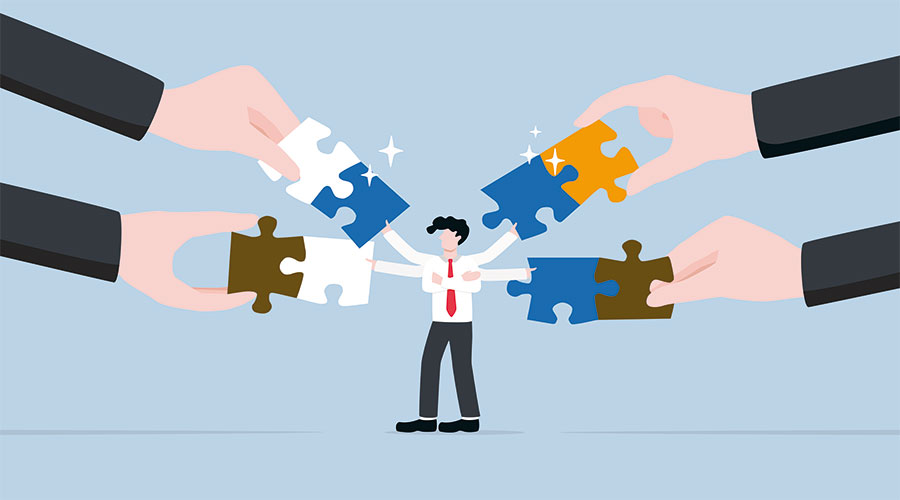 Primary Sponsor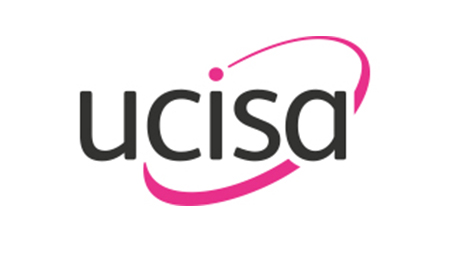 About the Event
Making it stick
This webinar covers two key areas of change management, change readiness and stakeholder engagement.
We all know change is constant in HE and FE, so how can we get ahead of the curve and make it easier for future projects to succeed. During this session the speaker will be exploring how they have or are going about creating a change ready environment, so people are prepared for facilitating, delivering and accepting change.
Change doesn't truly happen unless behaviour and working practice change with it. During this session speaker will talk about their successful (or unsuccessful) stories around all things stakeholder engagement.